Regular price
$67.00 USD
Sale price
$50.00 USD
Unit price
per
Sale
On Backorder - please see additional purchasing options
This season, gift the reader who has everything a box of stories, featuring our three newest fiction titles, a laminated bookmark, and a pair of socks from Gibbs Smith, PLUS FREE SHIPPING. This Gift of Stories box is everything a reader needs to settle in for a long winter's night. 
Americana: Stories is a look at the everyday experience in a way that only Bill Hemmig, author of our One 'n Done Brethren Hollow, can. This collection celebrates the eccentricities hidden inside the fabric of an ordinary life from filling the bird feeder to a realtor conference (behind) the happiest place on Earth to two Americans looking through their camera at the picturesque canals of Venice.
Urban Folk Tales: Stories is inspired by oral storytelling traditions and infused with elements of magical and spiritual realism to create a collection filled with joy, tragedy, love, and survival. Follow closely as the miraculous and the mundane scenes that play up and down the avenues of New York City bring us into the lives often overlooked by others. 
Parade of Streetlights: A Novel is a captivating exploration of the millennial experience that reminds us the life is lived within the checklists. Following a tragedy from his youth in Lagos, Kolawole Idowu always had a haunting desire to return to Nigeria and commit his time to making a difference. Told in vignettes and featuring characters who are working through many personal absurdities, this is a story about the choices we make and the freedom to live the life we want. 
Signature Orange Bookmark
Full color front and back printing with coordinating designs by Elyse Breanne Designs. Printed on 150 lb. cardstock with an Ultra Gloss Coating. Each bookmark is 2x6 inches with rounded corners.

Words Have Power Socks
Make every day one to fight for literacy and equity by donning these fashionable Gibbs Smith socks.

Gibbs Smith Gift socks are made of a 70% cotton, 28% polyester, 2% elastic blend. One-size-fits-most: Women 7.5–12; Men 6–11.

We currently have 5 copies available.
Share
View full details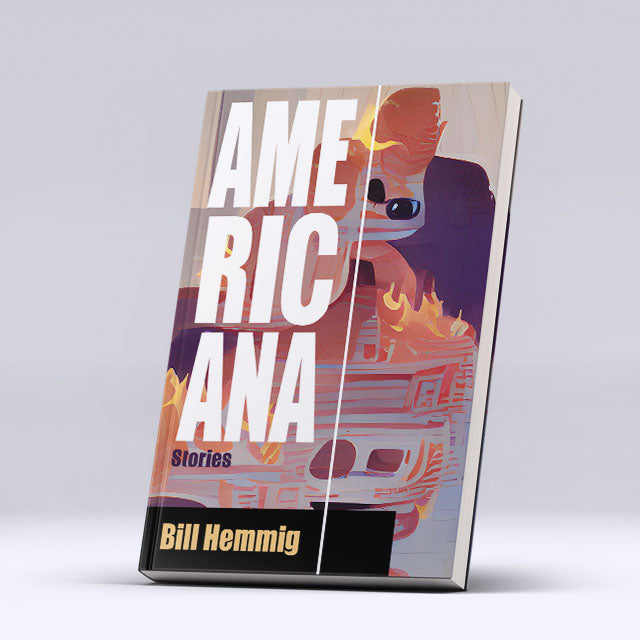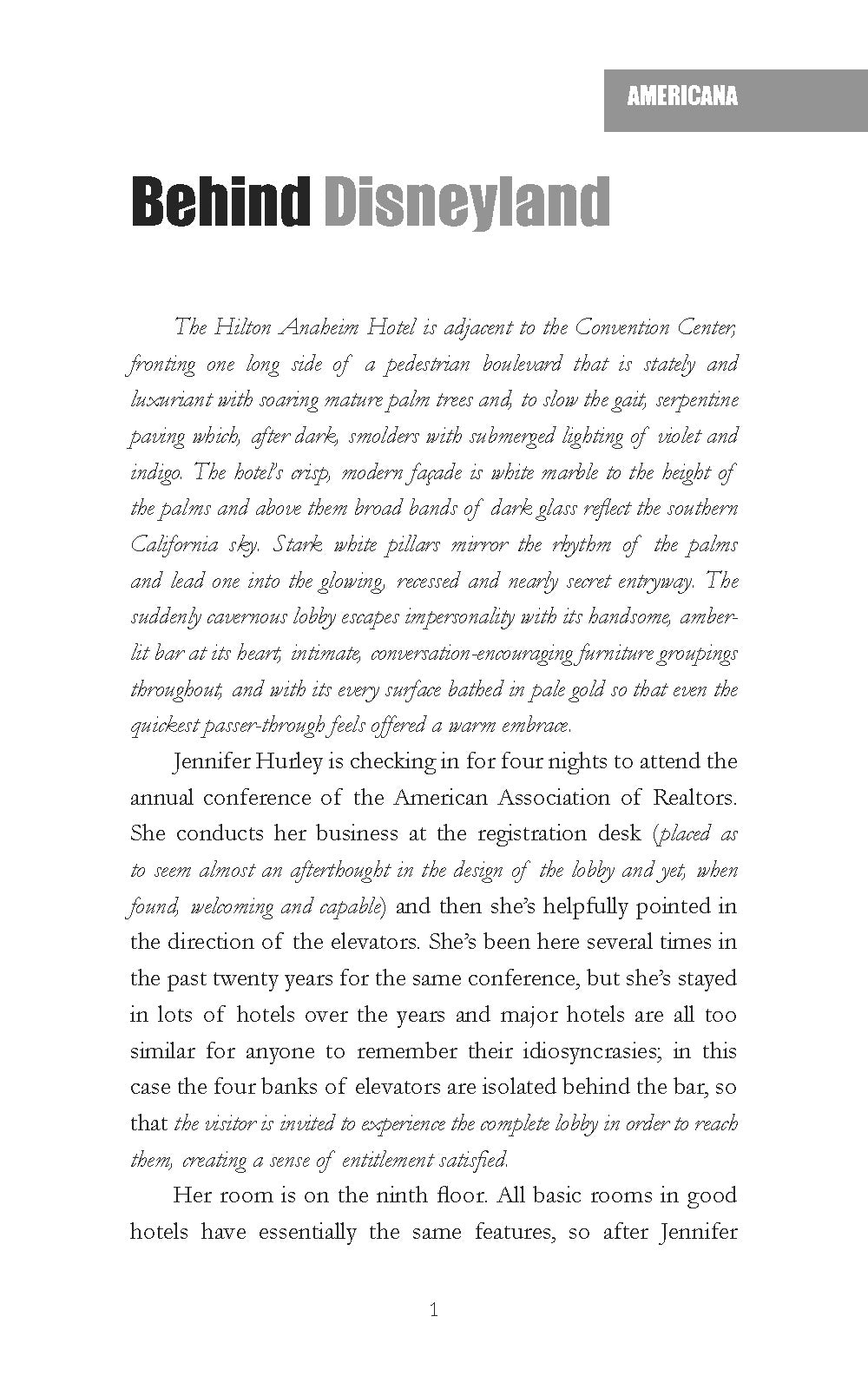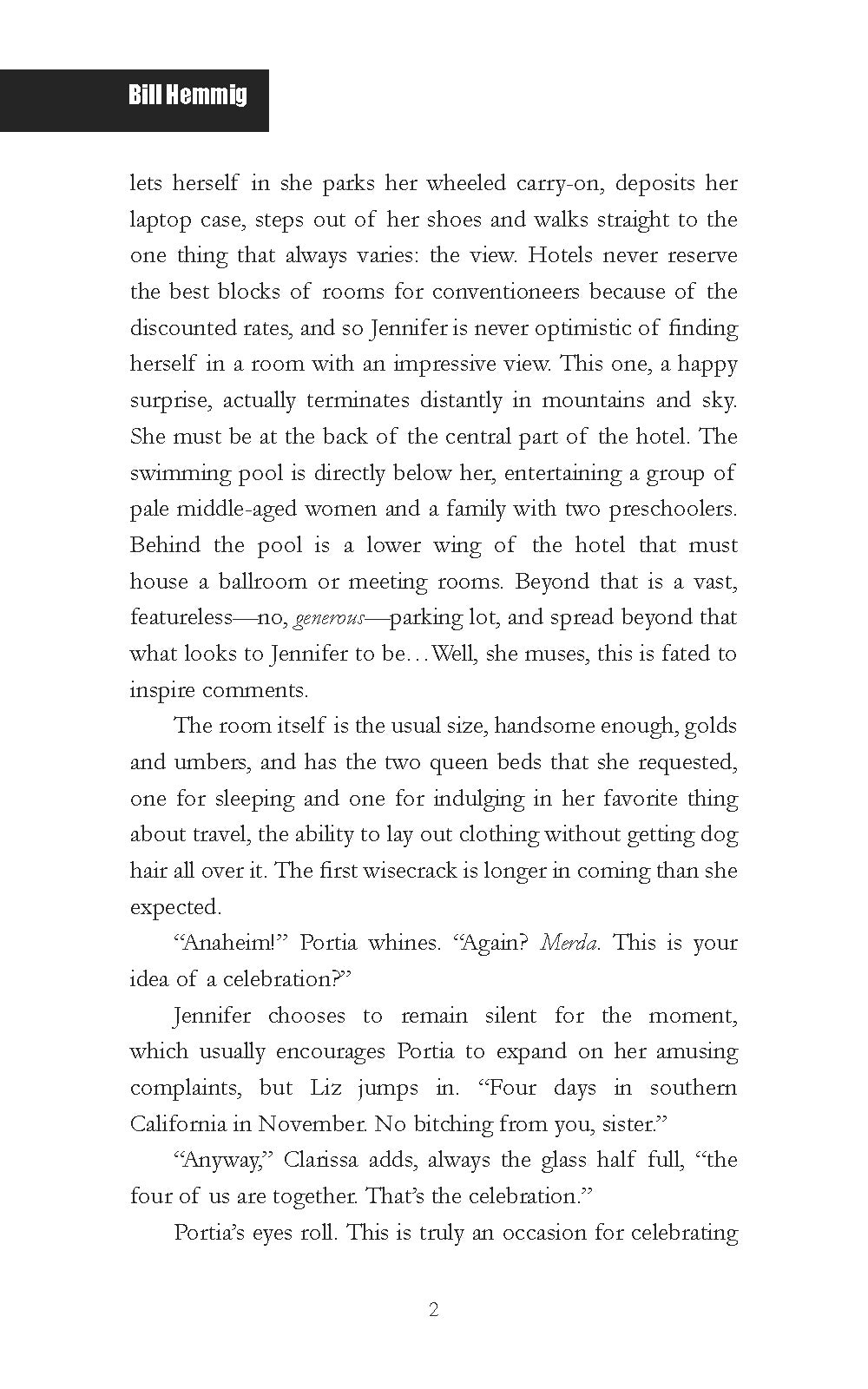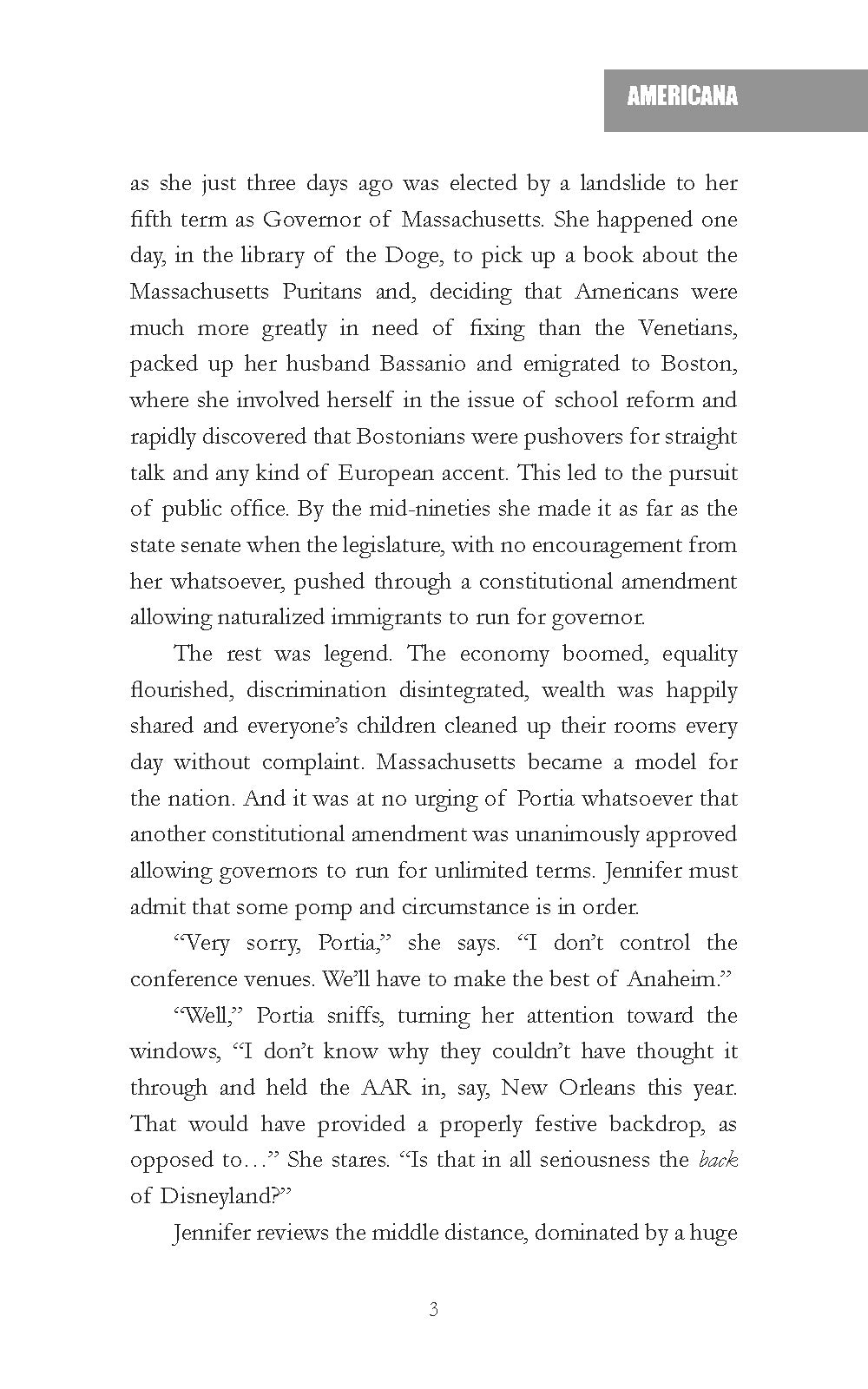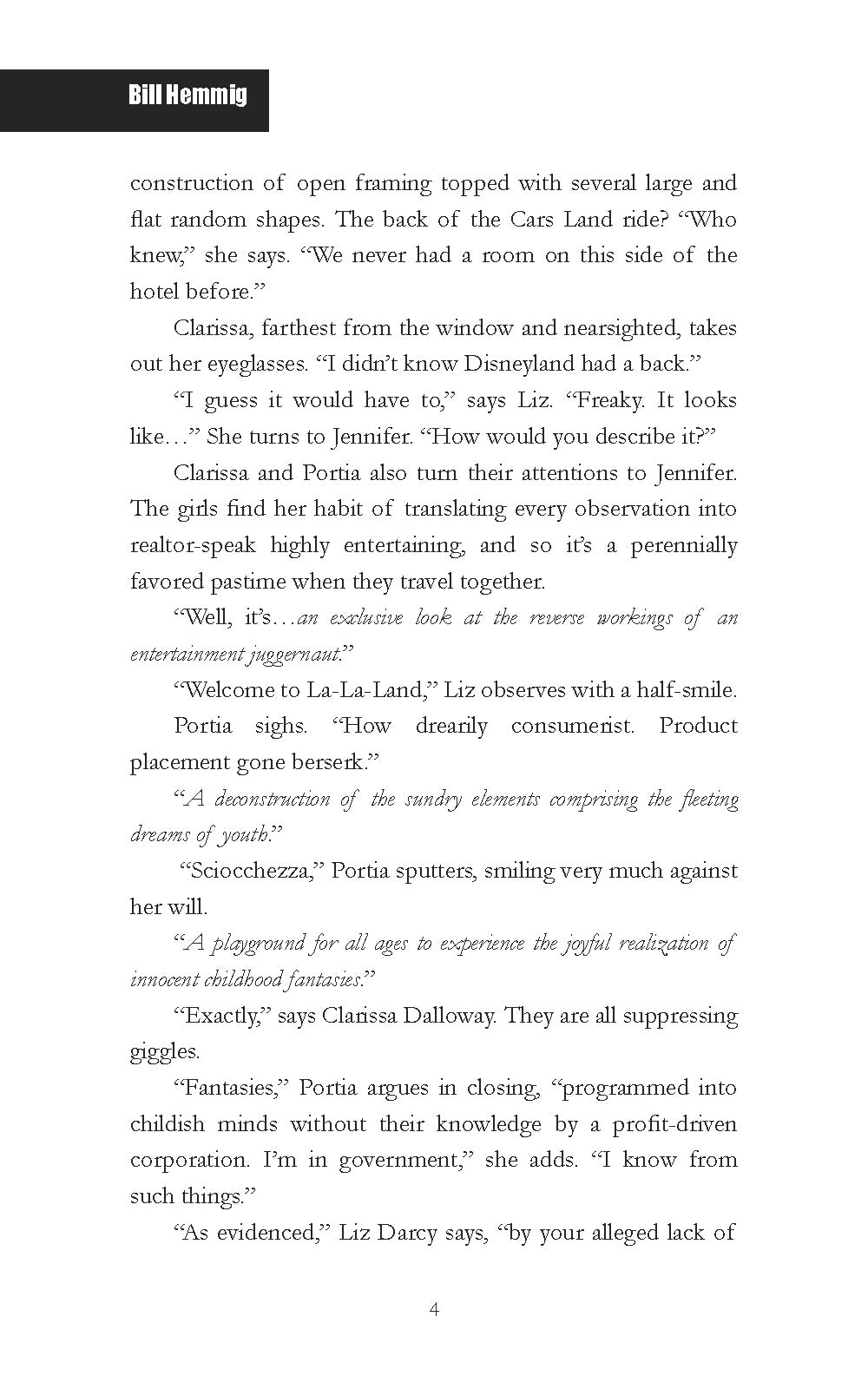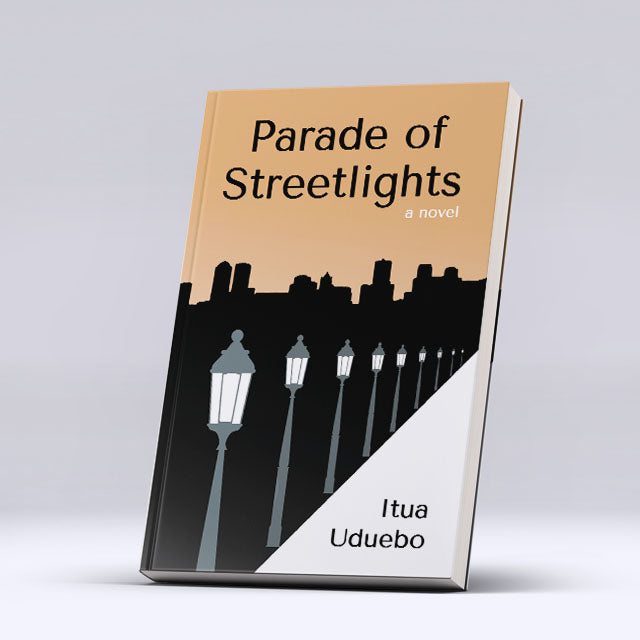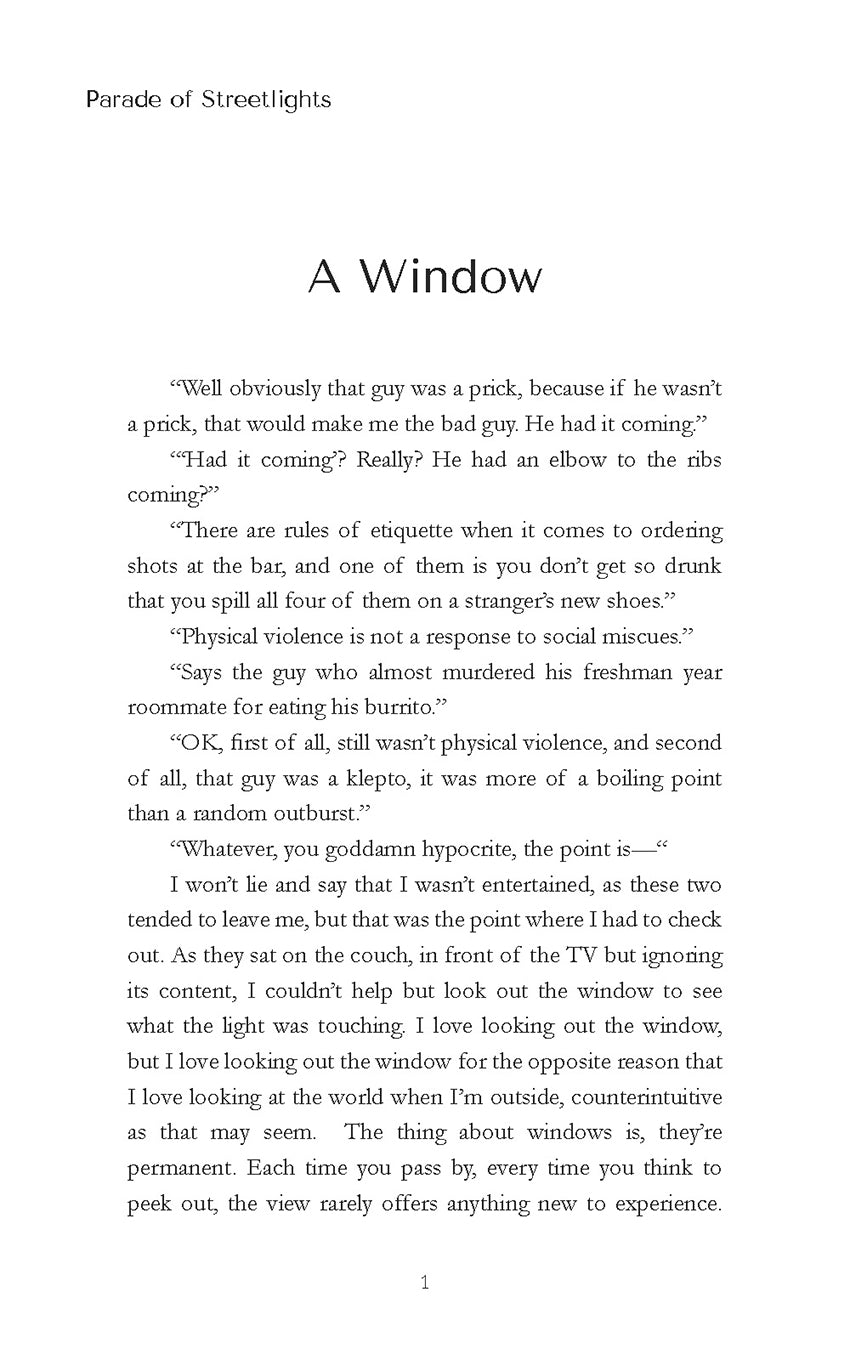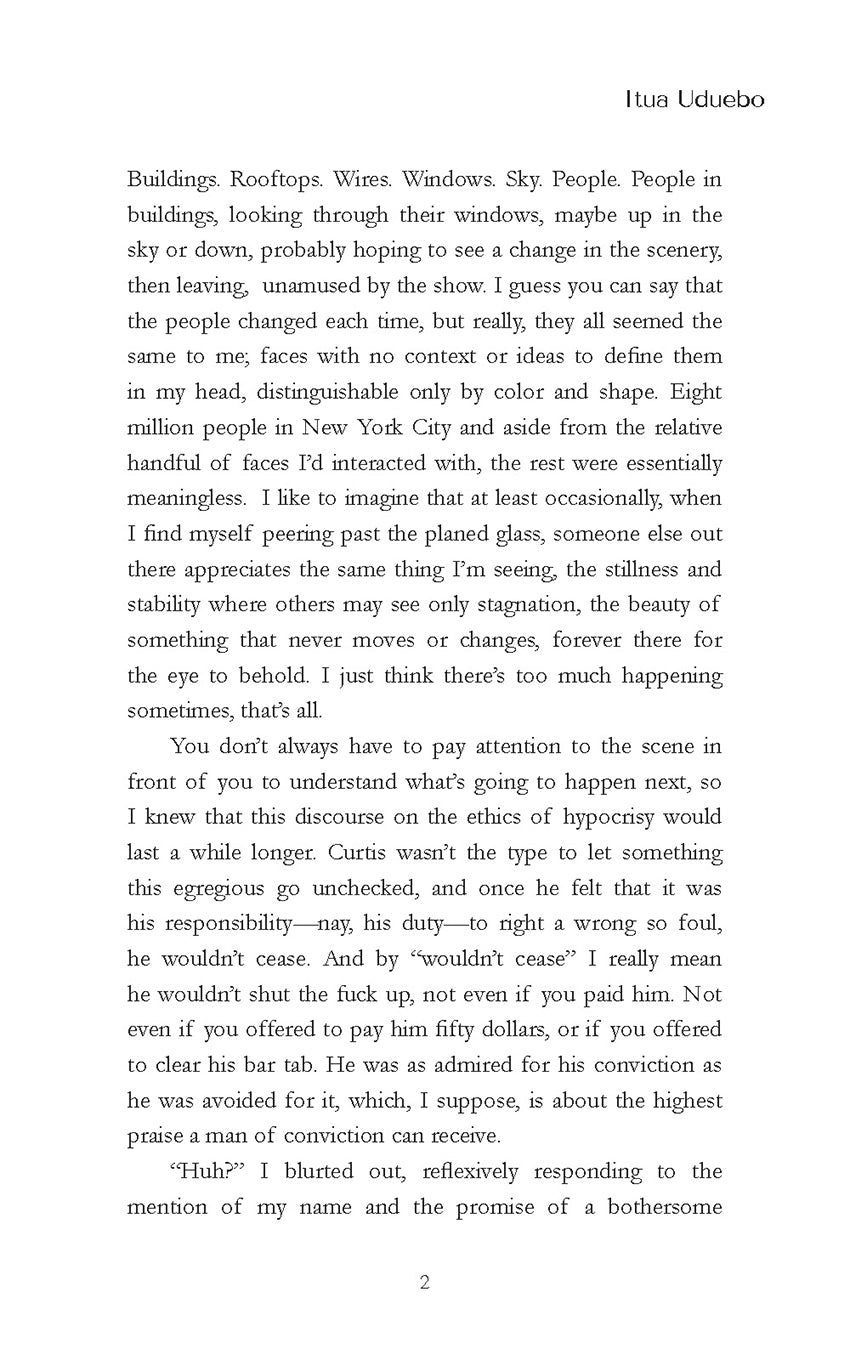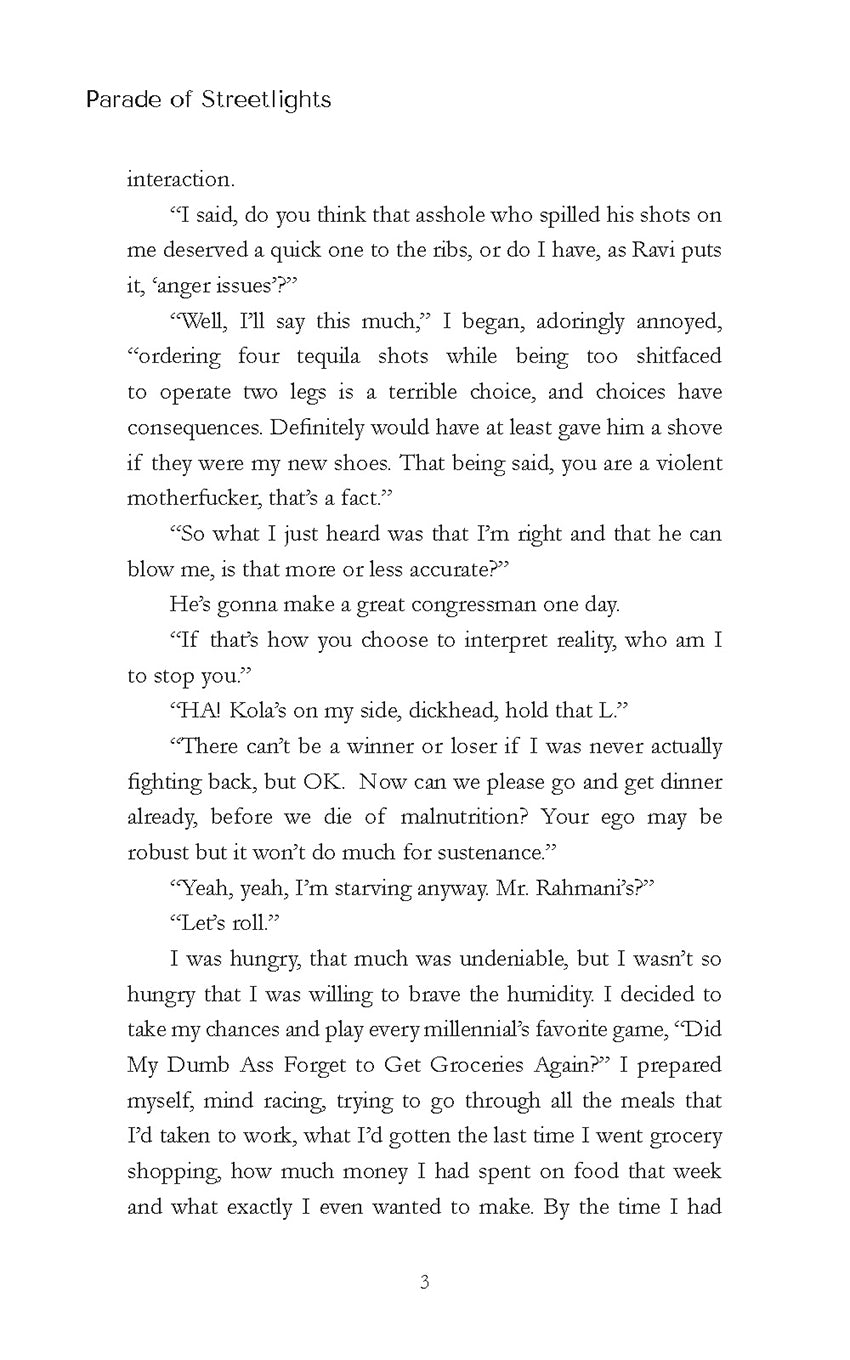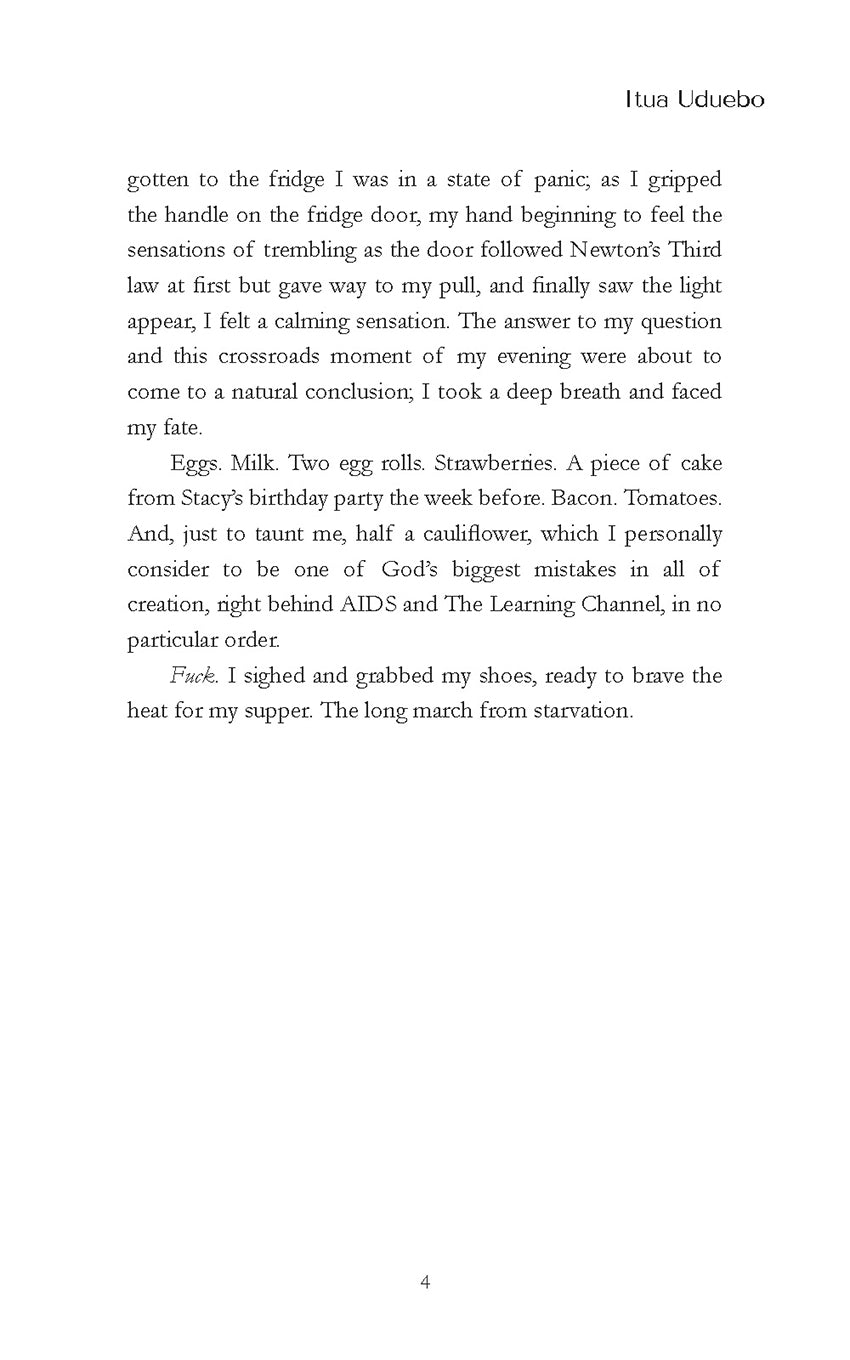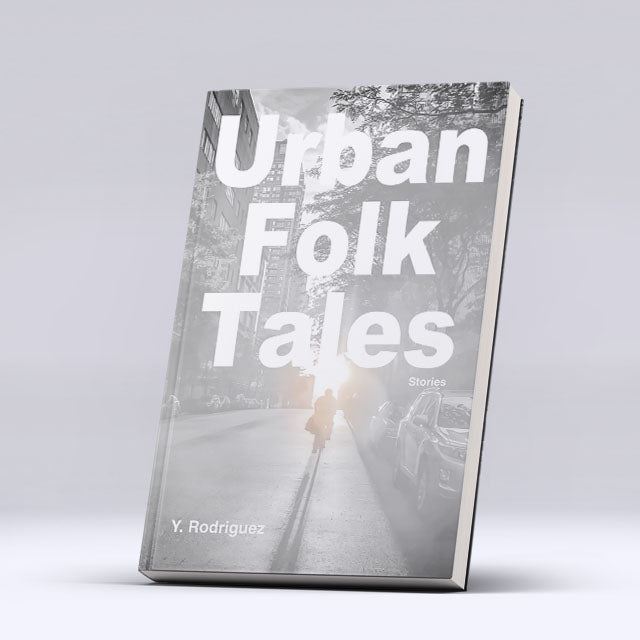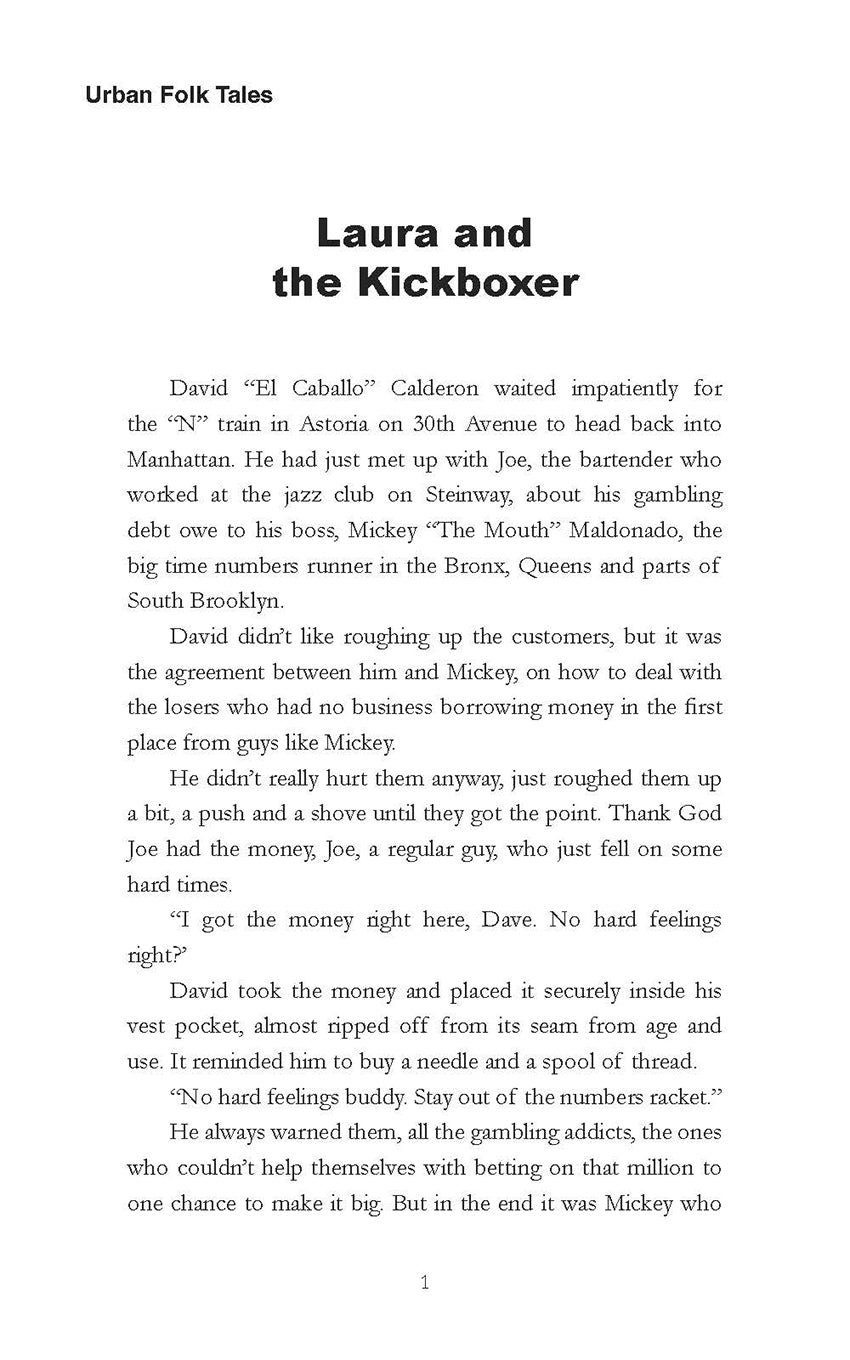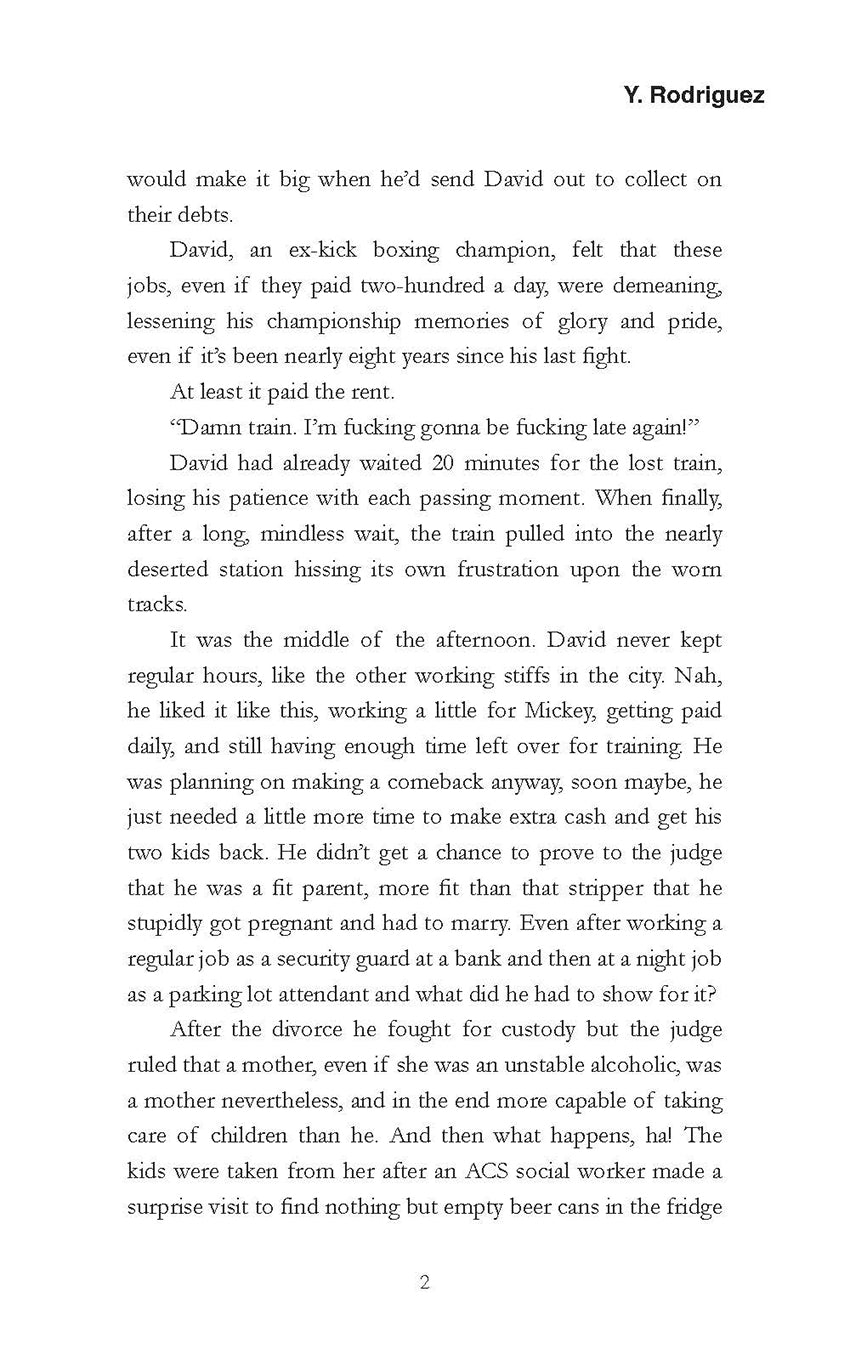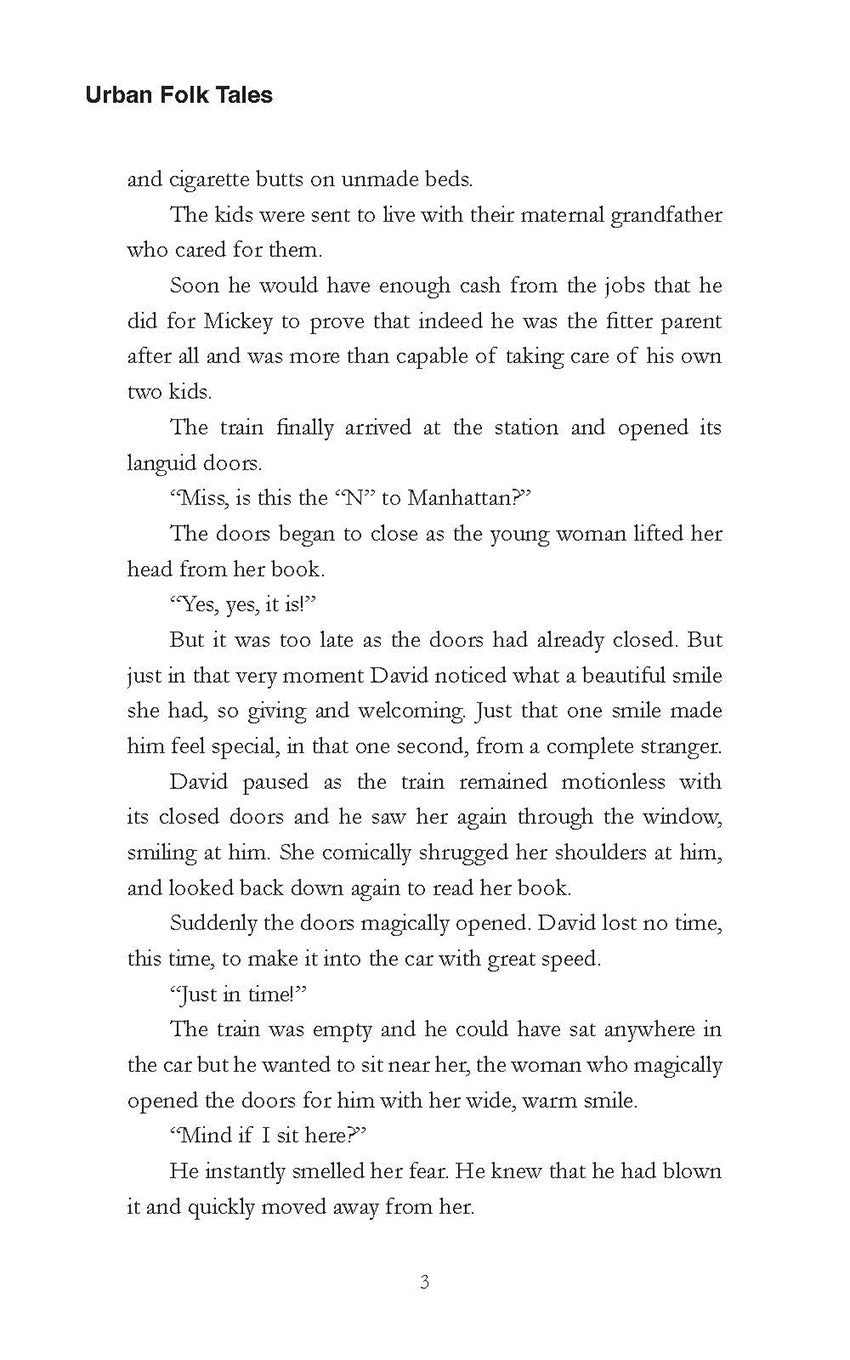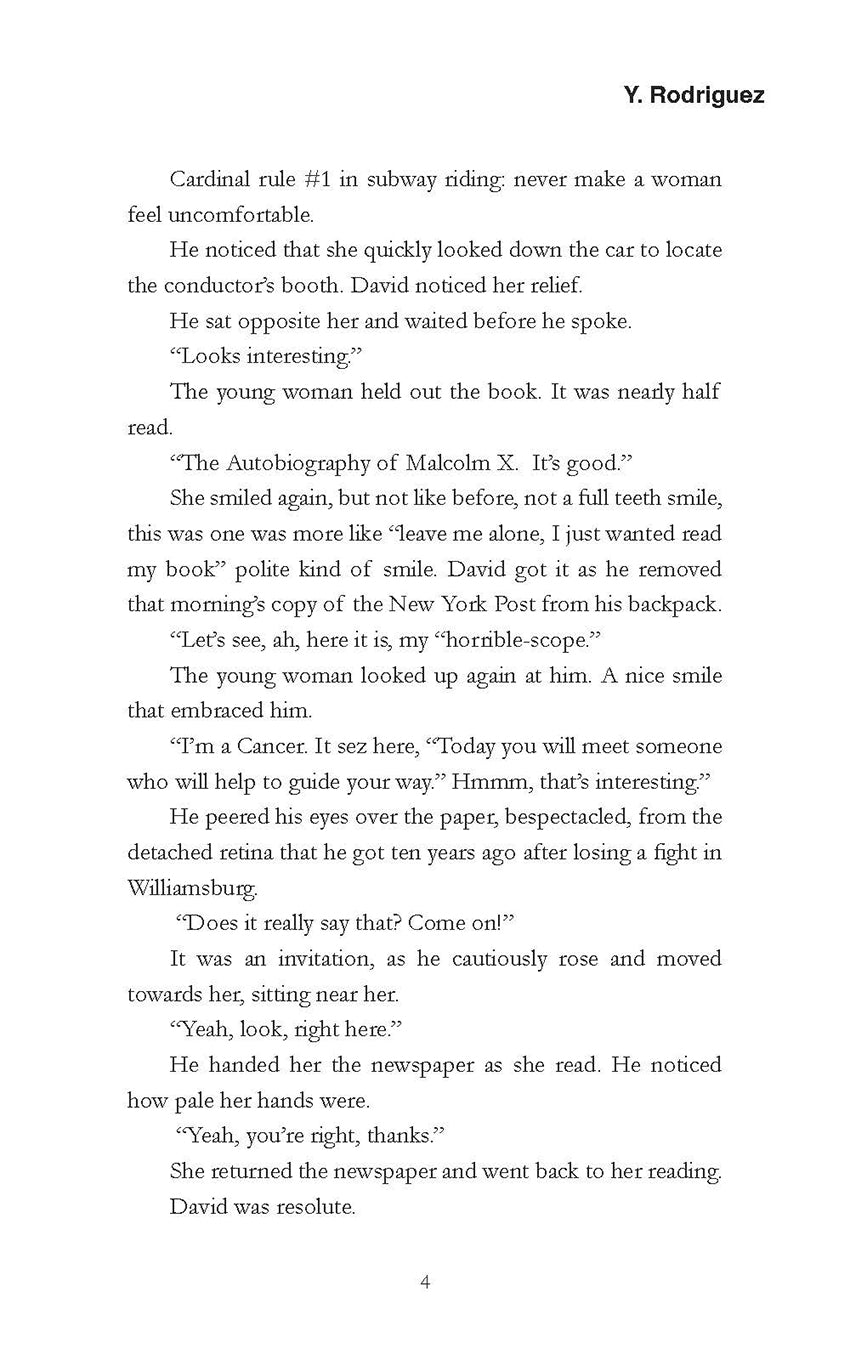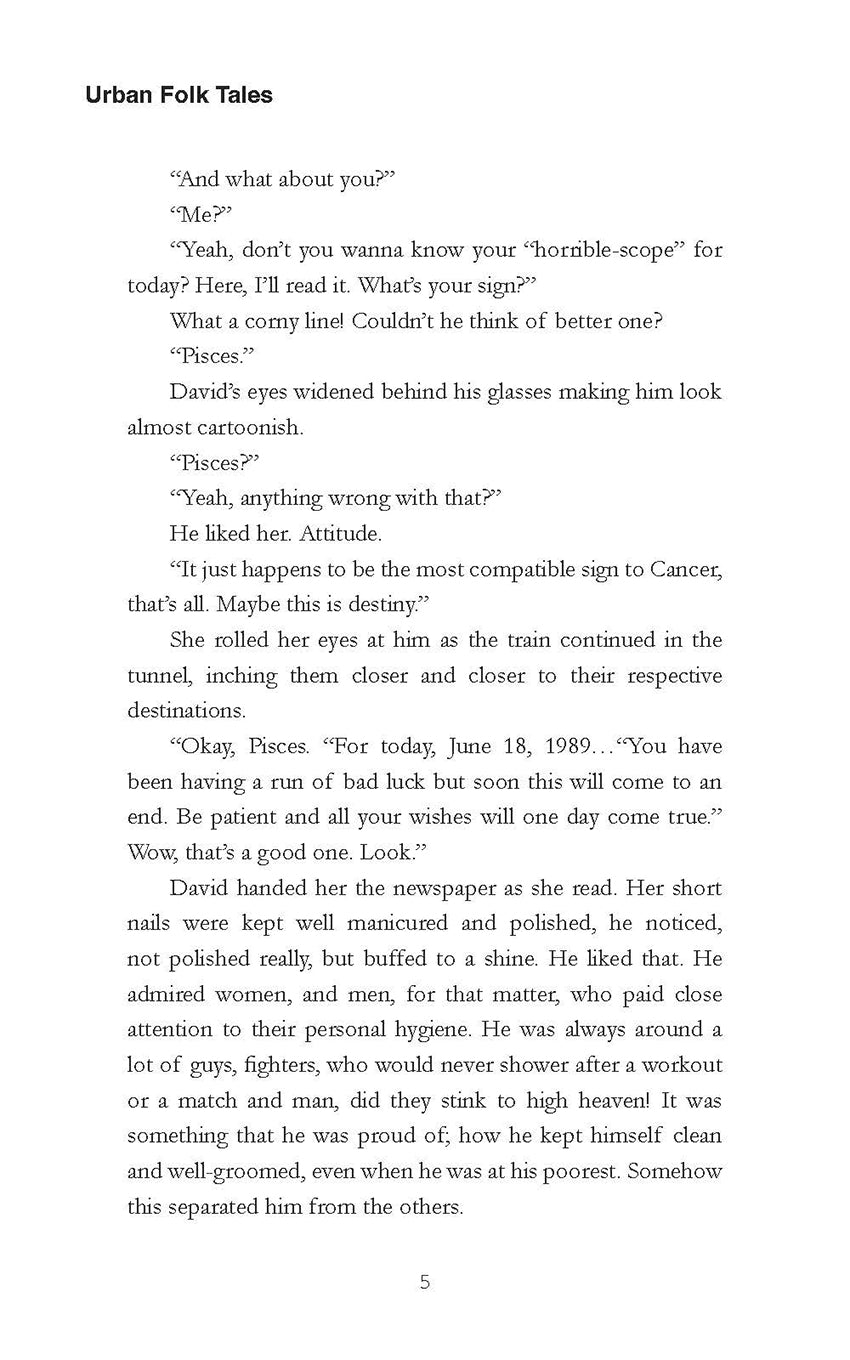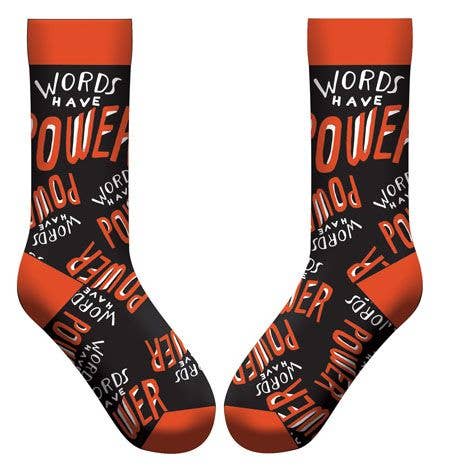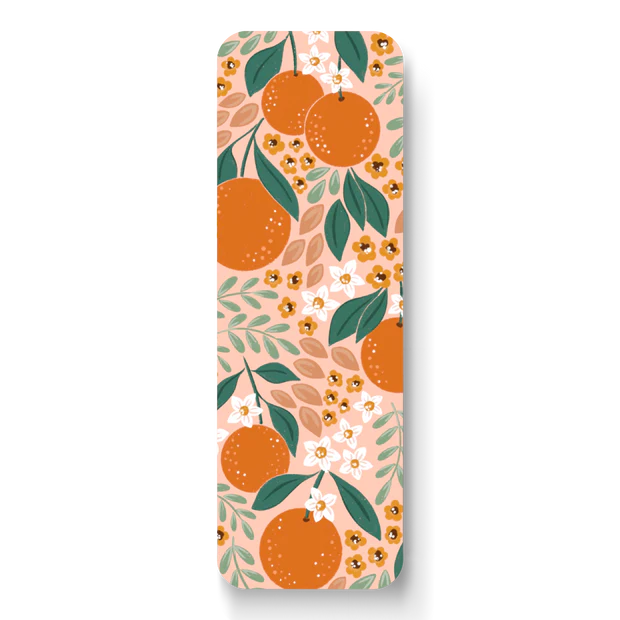 Looking for other great reading deals? Read Furiously has book bundles for every type of reader.