Regular price
$55.00 USD
Sale price
$49.00 USD
Unit price
per
Sale
On Backorder - please see additional purchasing options
A perfect gift for parents at any point in their journey, this reading box features an original Read Furiously title, two publisher remainders (at a discount), a laminated bookmark, and a pair of socks from Gibb Smith, PLUS FREE SHIPPING

First by Lianne Cruz is her second graphic memoir, following the release of her award-winning artbook, Pursuit. In First, Lianne Cruz shares the heartfelt, and often unplanned, first moments of pregnancy and motherhood. Drawn in a gorgeous series of vignettes, every panel captures the joys and challenges of first experiences and the people who share them with us.

Go to Sleep (I Miss You) by Lucy Knisley (Note: this is a publisher remainder and may contain a small sharpie mark on the top or bottom edge)
Lucy Knisley is one of the great memoirists of the graphic novel format. Following the completion of her pregnancy memoir Kid Gloves (and the birth of her baby), Lucy embarked on a new project: documenting new motherhood in short, spontaneous little cartoons, which she posted on her Instagram, and which quickly gained her a huge cult following among other moms.
The best of those wildly popular little cartoons are collected in this adorable gift book,
Go to Sleep (I Miss You)
, a perfect read for expecting parents, new parents, and anyone who loves funny, relatable comics storytelling.
Save It For Later by Nate Powell
(Note: this is a publisher remainder

 

and may contain a small sharpie mark on the top or bottom edge)

From Nate Powell, the National Book Award–winning artist of March, a collection of graphic nonfiction essays about living in a new era of necessary protest

In seven interwoven comics essays, author and graphic novelist Nate Powell addresses living in an era of what he calls "necessary protest." Save It for Later: Promises, Parenthood, and the Urgency of Protest is Powell's reflection on witnessing the collapse of discourse in real time while drawing the award-winning trilogy March, written by Congressman John Lewis and Andrew Aydin, this generation's preeminent historical account of nonviolent revolution in the civil rights movement. Powell highlights both the danger of normalized paramilitary presence symbols in consumer pop culture, and the roles we play individually as we interact with our communities, families, and society at large.
Signature Black Bookmarks by Elise Breanne
- Full color front and back printing with coordinating designs printed on 150 lb. cardstock using Ultra Gloss Coating. Each Bookmark is 2x6 inches, featuring rounded corners.

Read Outside Socks
Say it with socks!

The wilderness calls, be prepared to answer by donning these fashionable Gibbs Smith socks.

Gibbs Smith Gift socks are made of a 70% cotton, 28% polyester, 2% elastic blend. One-size-fits-most: Women 7.5–12; Men 6–11.
We currently have 5 copies available.
Share
View full details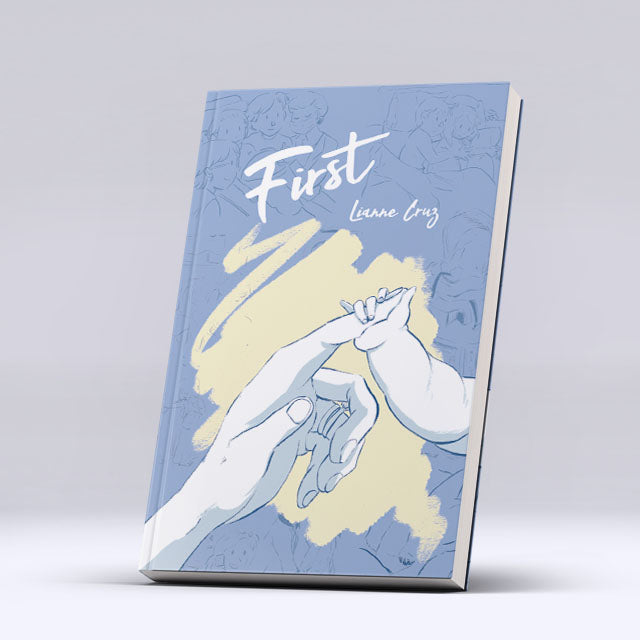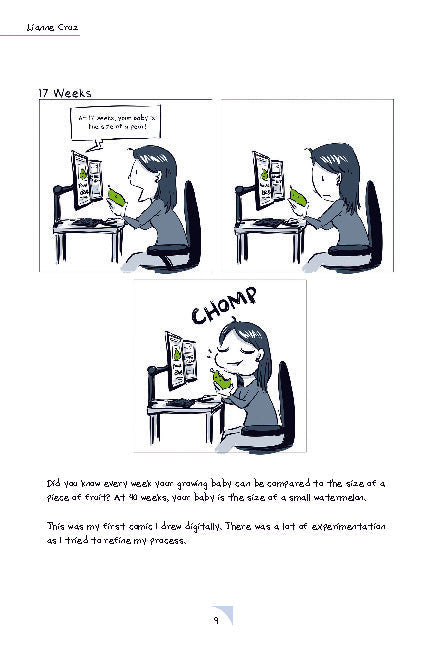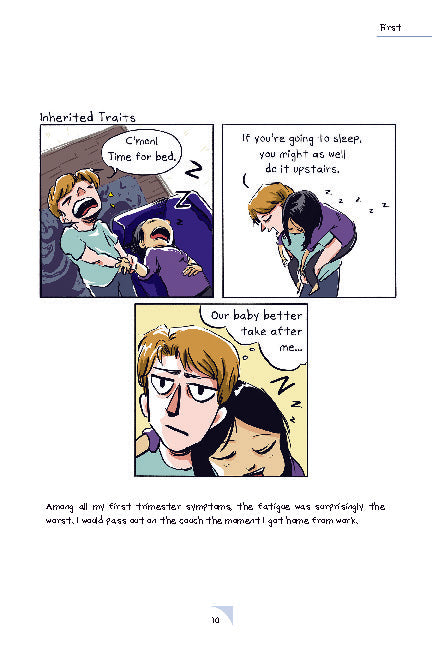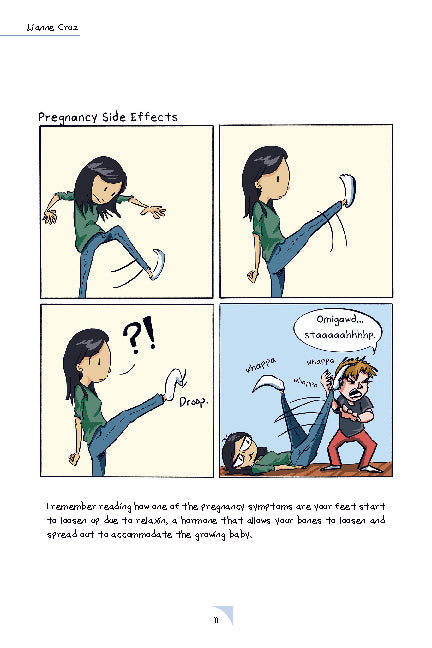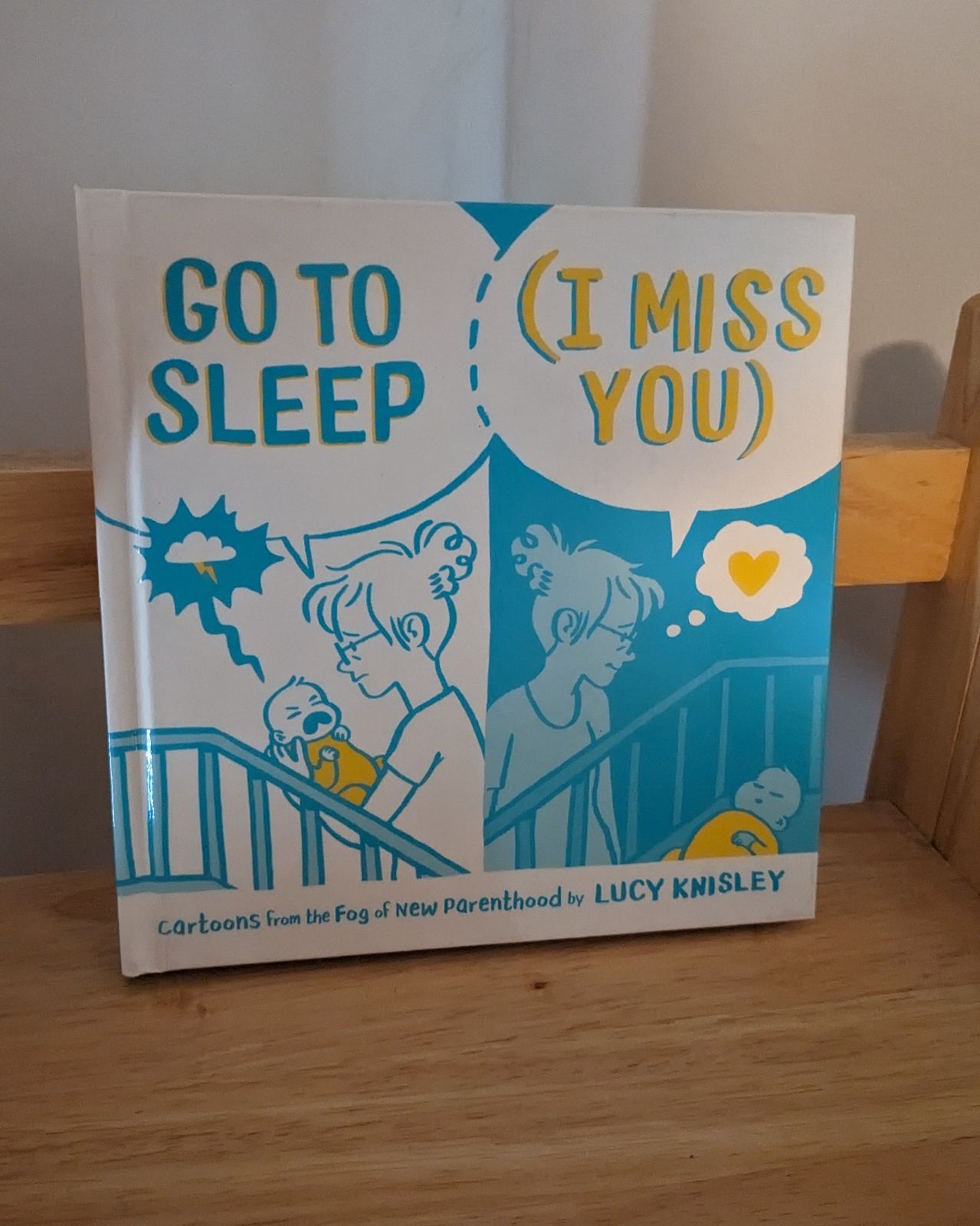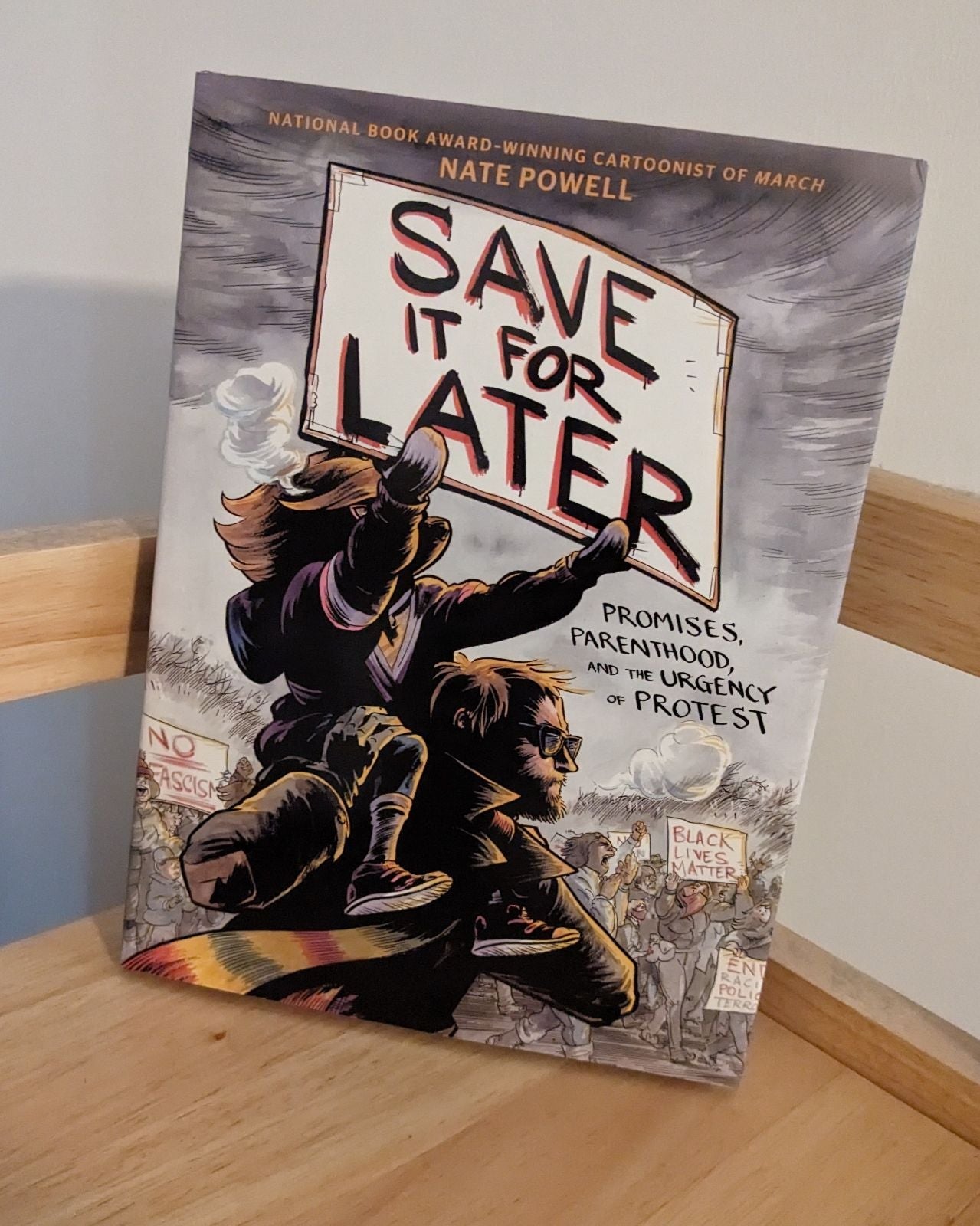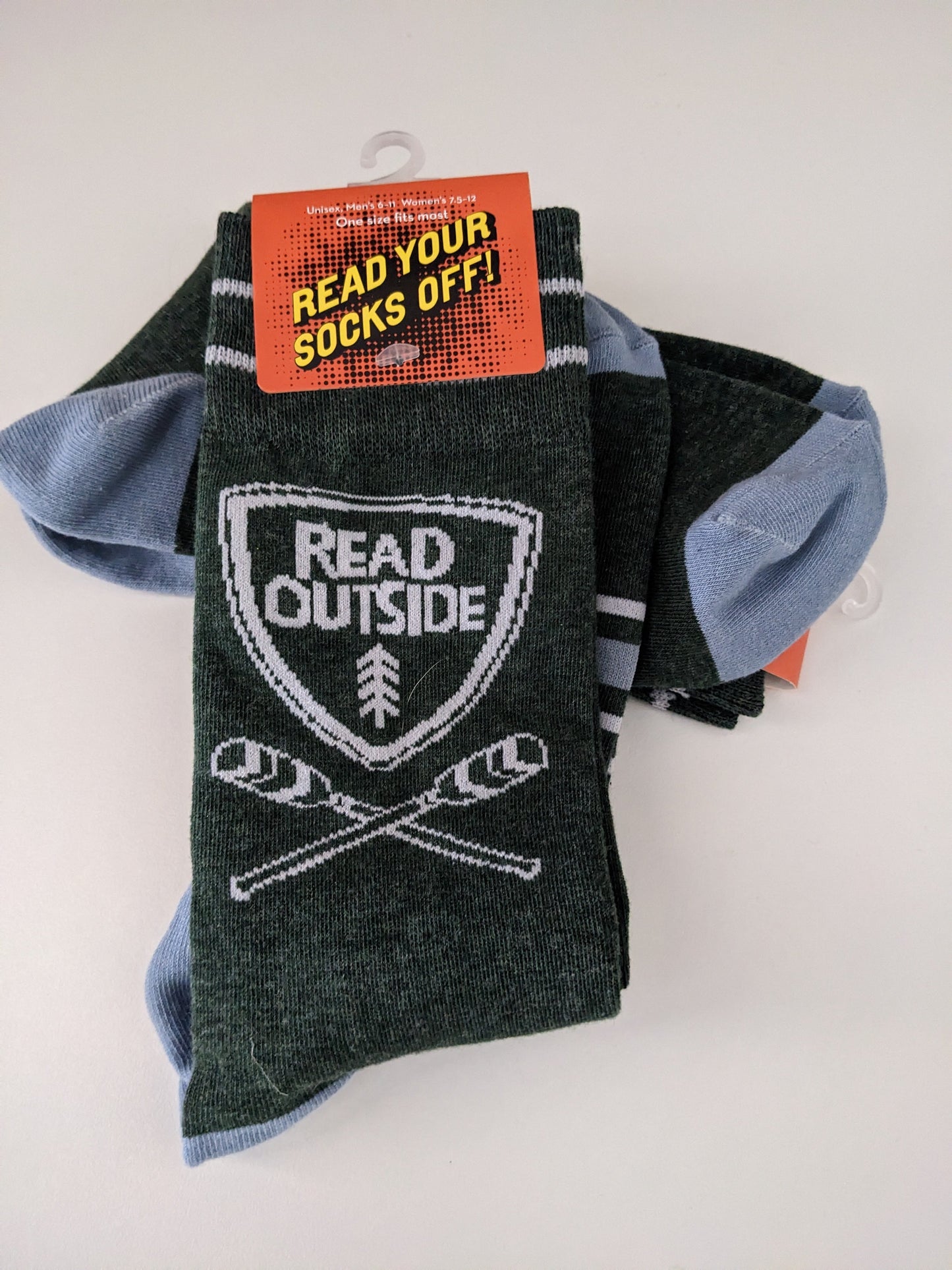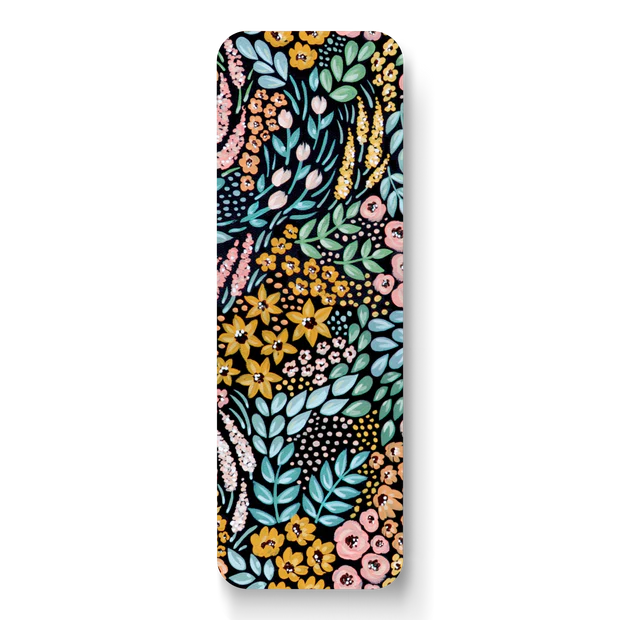 Looking for other great reading deals? Read Furiously has book bundles for every type of reader.