Nicole Zamlout
Regular price
$12.99 USD
Sale price
$11.04 USD
Unit price
per
Sale
On Backorder - please see additional purchasing options
What you hold in your hands is a celebration of celestial activity.

"Writers can be cruel
gods some days"

– from "Shower Thoughts"

The stars hang in solitude amidst the black of the night sky. For centuries we've mapped and charted their patterns, using this array of heavenly bodies as a way to connect with each other.

All These Little Stars explores a dynamic narrative of genres longing to answer the questions of the universe. From the longer pieces of literary realism to the free verse, constellation poetry of fantastical proportions, this is a story of finding one's place against the backdrop of the swirling universe. The unconventionality of each tale asks us to take another look at the mysteries surrounding us.

Join us as we journey into Nicole Zamlout's dreamlike and introspective world. This is the work of a storyteller who seeks to understand the truly infinite possibilities of the night sky.

Book Details

ISBN: 978-1-7337360-9-1
Release Date: April 6, 2021
Trim Size: 5x8in
Page Count: 104 pgs
Format: Paperback
We currently have 5 copies available.
Share
View full details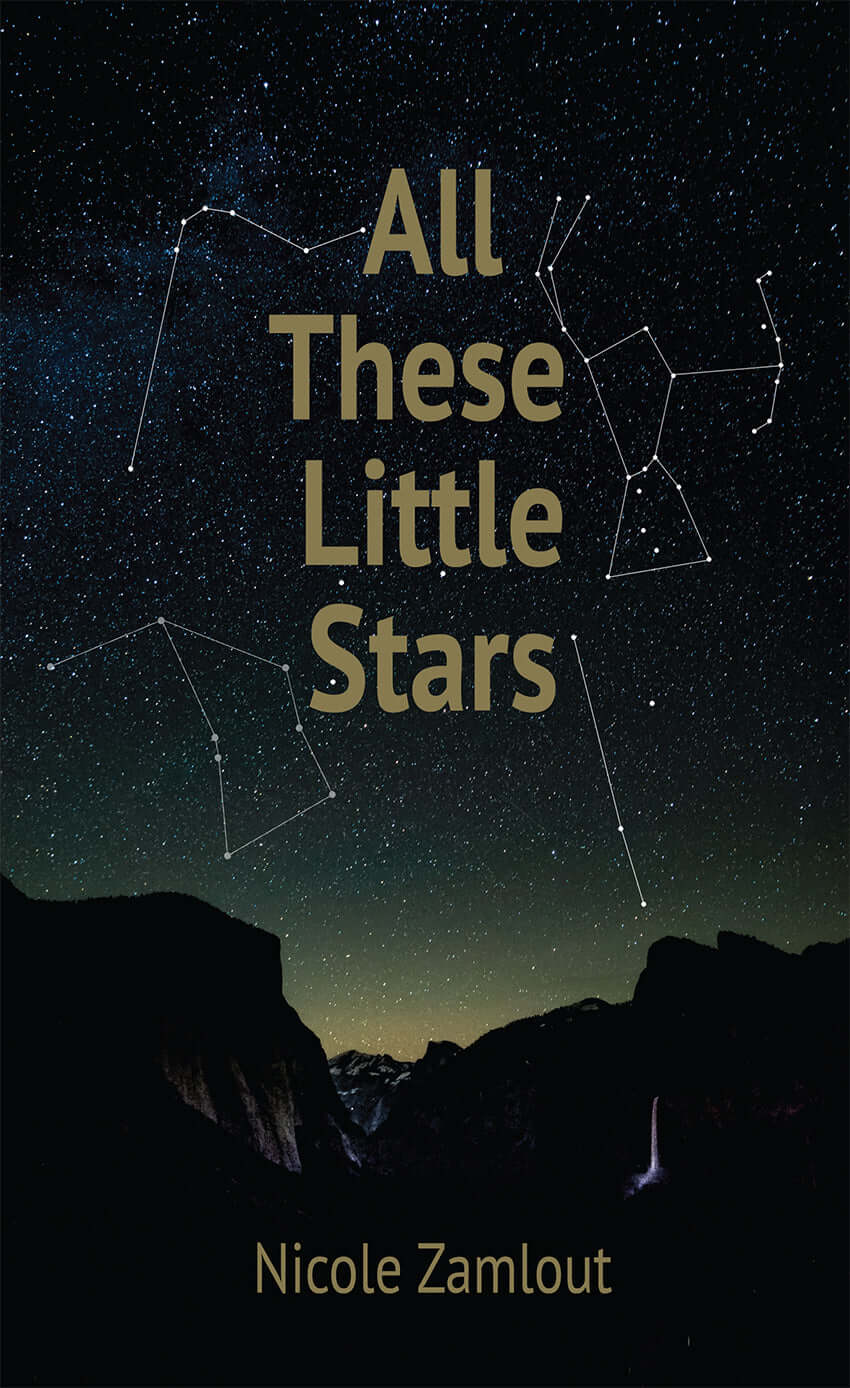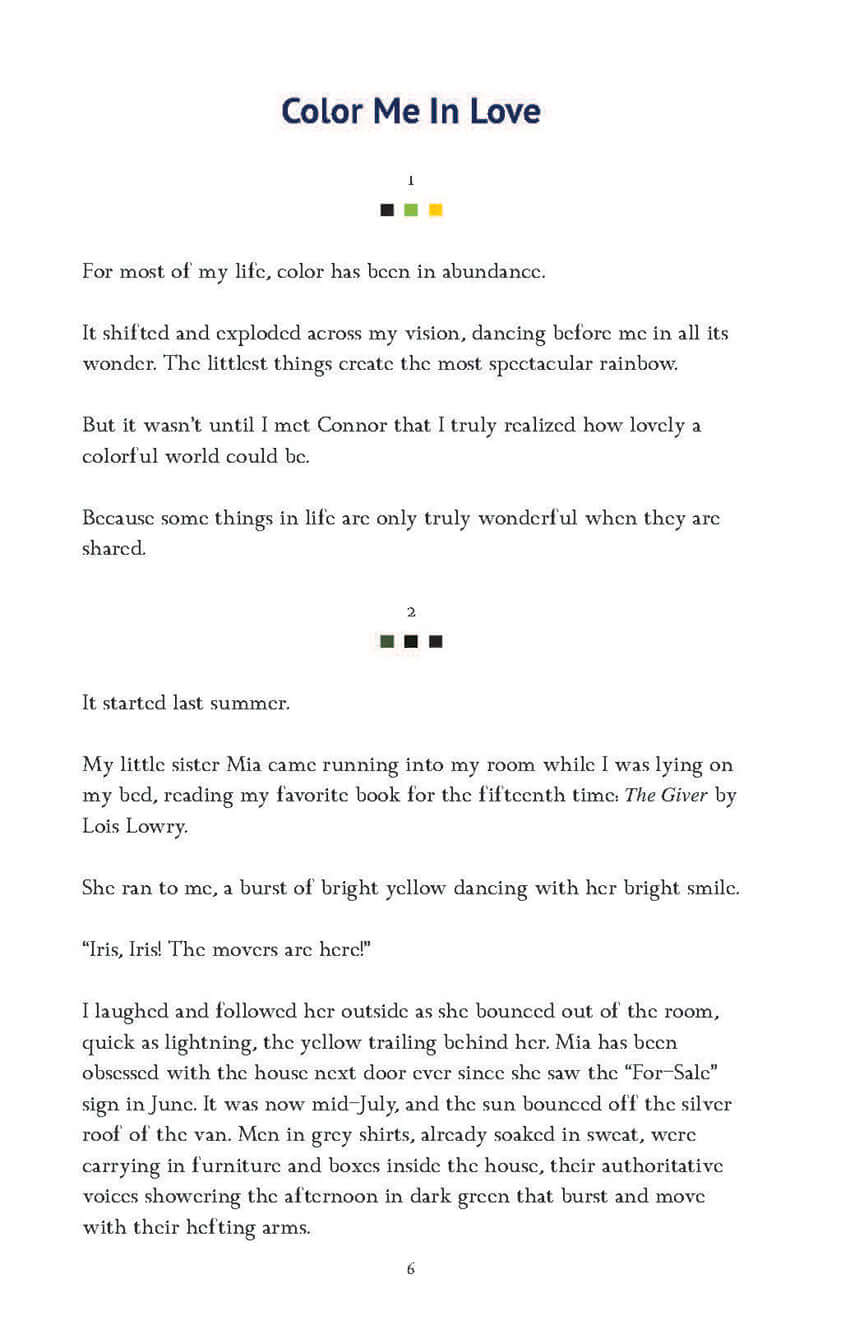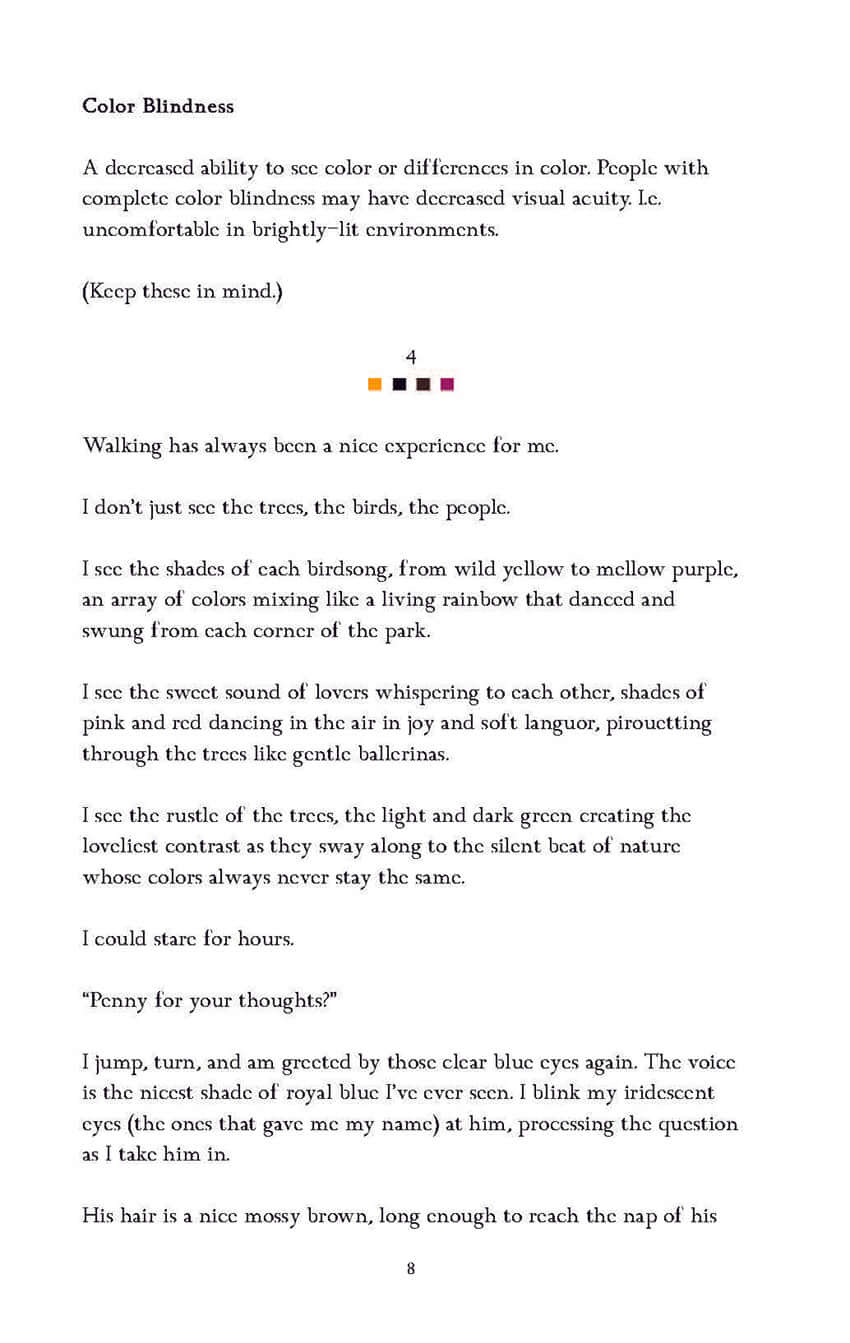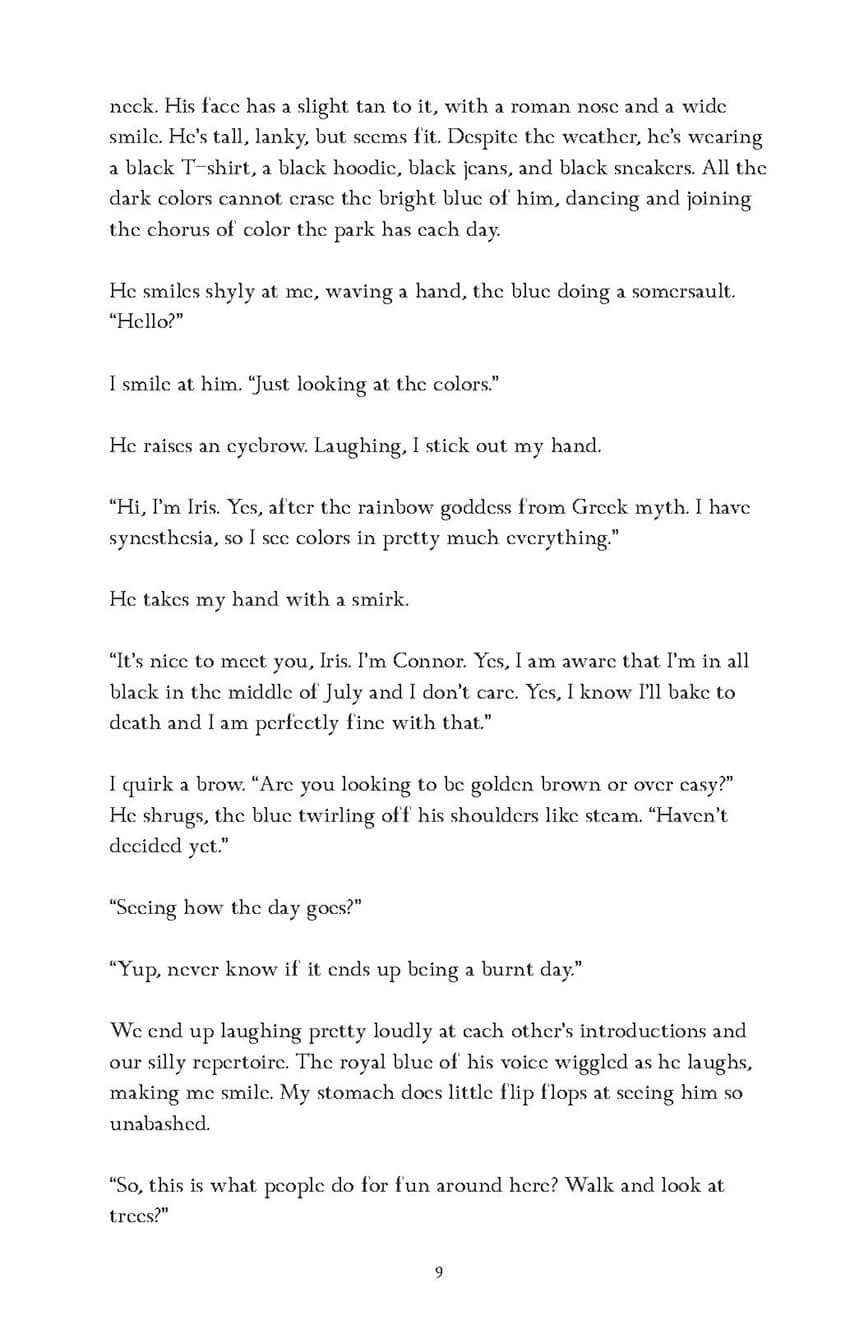 All These Little Stars is available wherever books are sold
Shop local and support one of Nicole's favorite independent bookstores.
Located in the UK or EU? Order internationally through Waterstones Books.