Melanie Bell
Regular price
Sale price
$16.99 USD
Unit price
per
Sale
On Backorder - please see additional purchasing options
A refreshing YA debut from Canadian author Melanie Bell, perfect for fans of Rainbow Rowell, Becky Albertalli, and Nina LaCour.

Melanie Bell has created a compelling coming-of-age story, featuring a bisexual protagonist, for those that can relate to the search for untapped potential. Told in alternating timelines on Prince Edward Island and Vancouver, Chasing Harmony reminds us of the exhilarating feeling that comes with hearing your heart's song.

Piano prodigy Anna Stern is used to having all eyes on her. As she becomes a teenager, Anna struggles to find her identity without the soundtrack of sonatas and concertos. There's also the worry that comes with the crushing expectations of her musical gift and her parents' imploding marriage.

Anna finds refuge in her best friend, Liss, who is full of magic and escape plans. However, now their relationship is changing and Anna is starting to fall for her. Adding to the complicated status is new kid Darien, who is always vying for Anna's attention.

As the haunting spectre of burnout lurks close by, an upcoming performance with Liss will determine both of their futures. With everything building to a crescendo, what follows is an authentic life in the making.
Praise for Chasing Harmony
This was a beautiful coming of age story, with a relatable teen at the epicenter. Anna has been under so much pressure, and with her personal life in upheaval with teen hormones raging, she has a lot to navigate.
...this book does an excellent job of conveying what it's like to be a teenage girl discovering certain adult things in life and learning to find balance between that and other responsibilities.
The writing is very lyrical, making it so relaxing to read and just sink into. It's weirder than I expected – mostly in a good way, I think – and wasn't afraid to embrace the emotional, physical, and spiritual turbulence of teenage-hood.
Book Details

ISBN: 978-1-7371758-9-6
Release Date: July 19, 2022
Trim Size: 5x8in
Page Count: 304
Format: Paperback
We currently have 3 copies available.
Share
View full details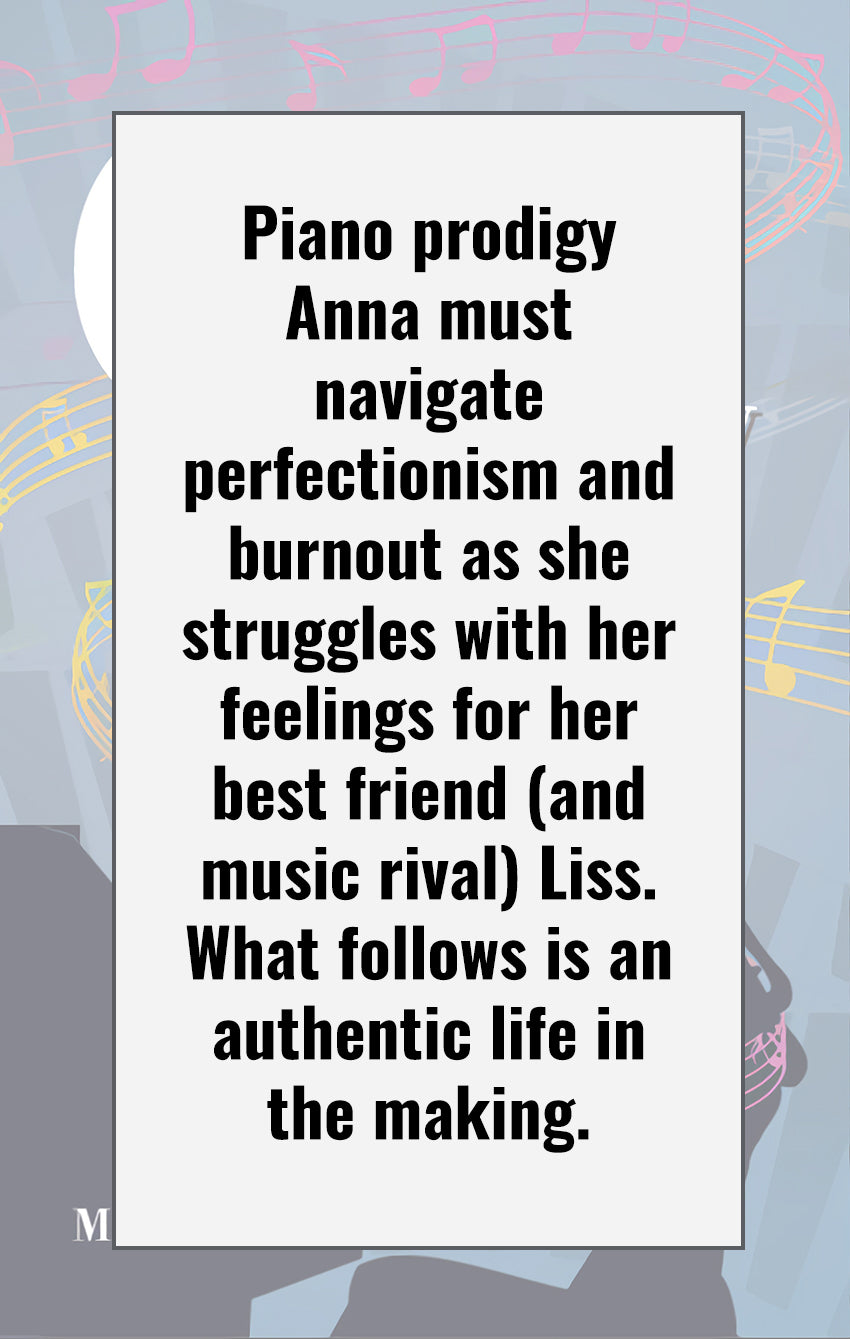 Chasing Harmony is available wherever books are sold
Shop local and support one of Melanie's favorite independent bookstores.
Located in the UK or EU? Order internationally through Waterstones Books.