Samantha Atzeni
Adam Wilson
Regular price
Sale price
$15.99 USD
Unit price
per
Sale
On Backorder - please see additional purchasing options
Come on in. Have we got a story for you.

Tell me a story? It is perhaps one of the first questions we learn to ask. After food, after comfort, we all ask for stories.

Tell me a story. We ask to learn who we are, and where we come from. We ask for stories to help shape the people we become.

Stories help navigate the world around us. So we asked our Read Furiously creators to tell us a story. A story that invites us to become a part of their world, whatever that may be.

Furious Lit is an all new ongoing anthology series that examines concepts and ideas close to any avid reader's heart. Each collection is a mix of prose, poetry, comics, and artwork loosely centered around a core theme.

Come on in. Have we got a story for you.
Featuring works by 
Shannon Frost Greenstein
Adam Wilson
Ellie Pickett
Victoria Tracy
Margaret Montet
Camden Michael Jones
Claire Tomasi
Susan Padron
Caroline Banks
Elliot Steigall PhD.
Matt Lydon
Jo Freehand
Candice Lola
Samantha Atzeni
Book Details

ISBN: 978–1–7337360–6–0
Release Date: August 18, 2020
Trim Size: 5x8in
Page Count:
Format: Paperback
We currently have 36 copies available.
Share
View full details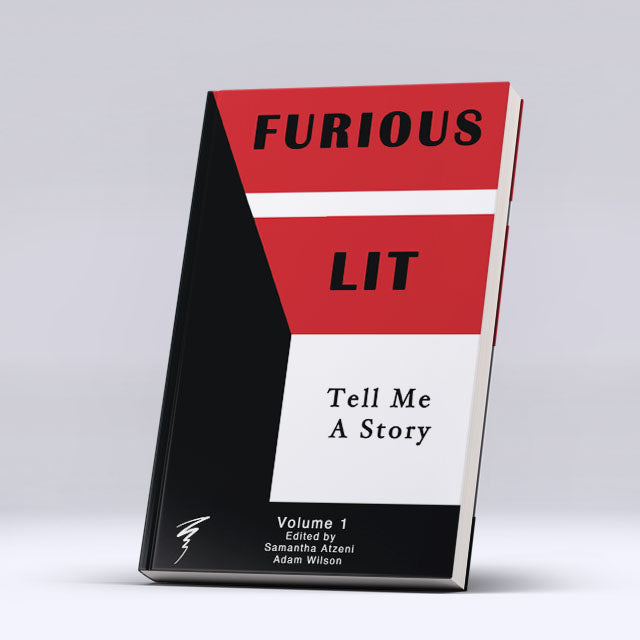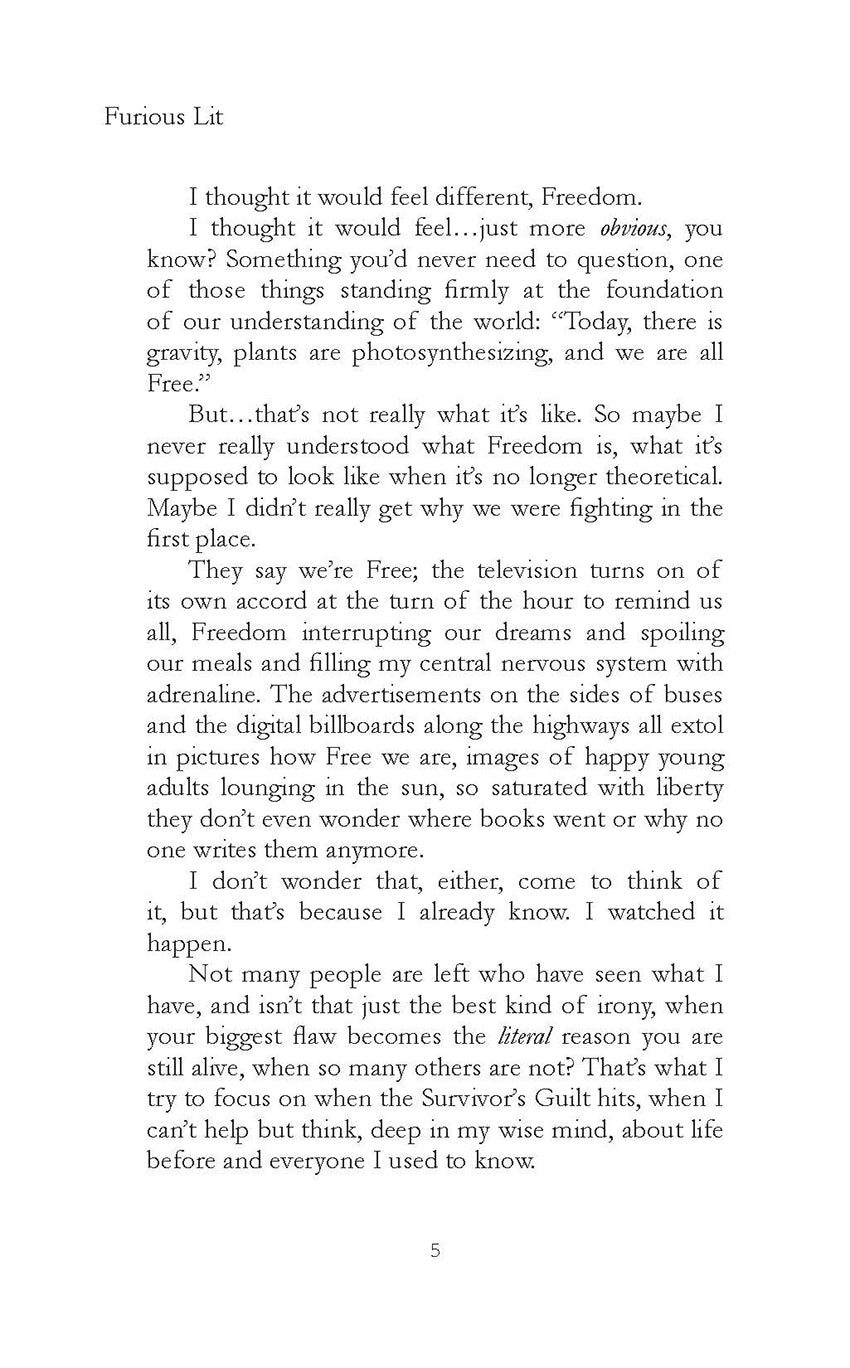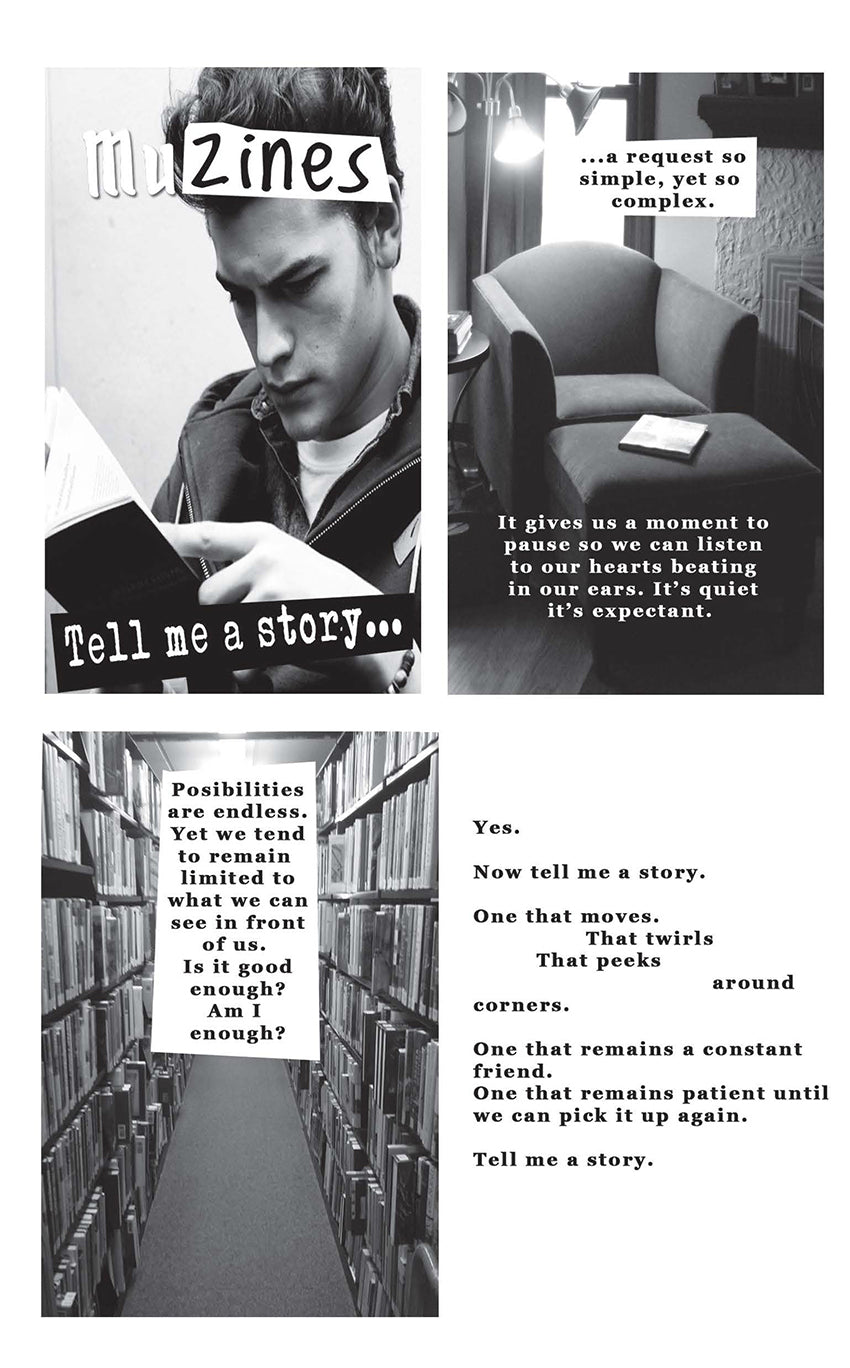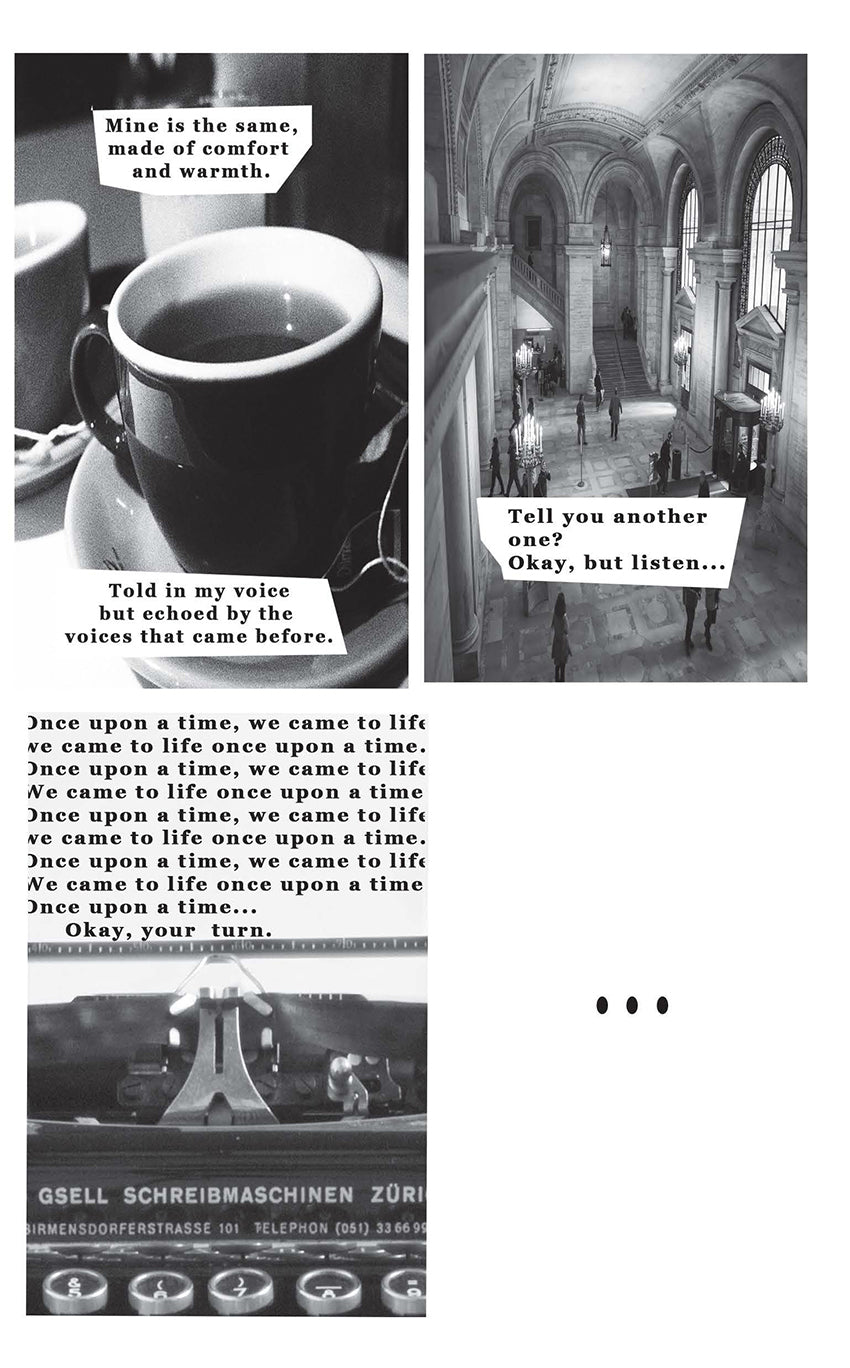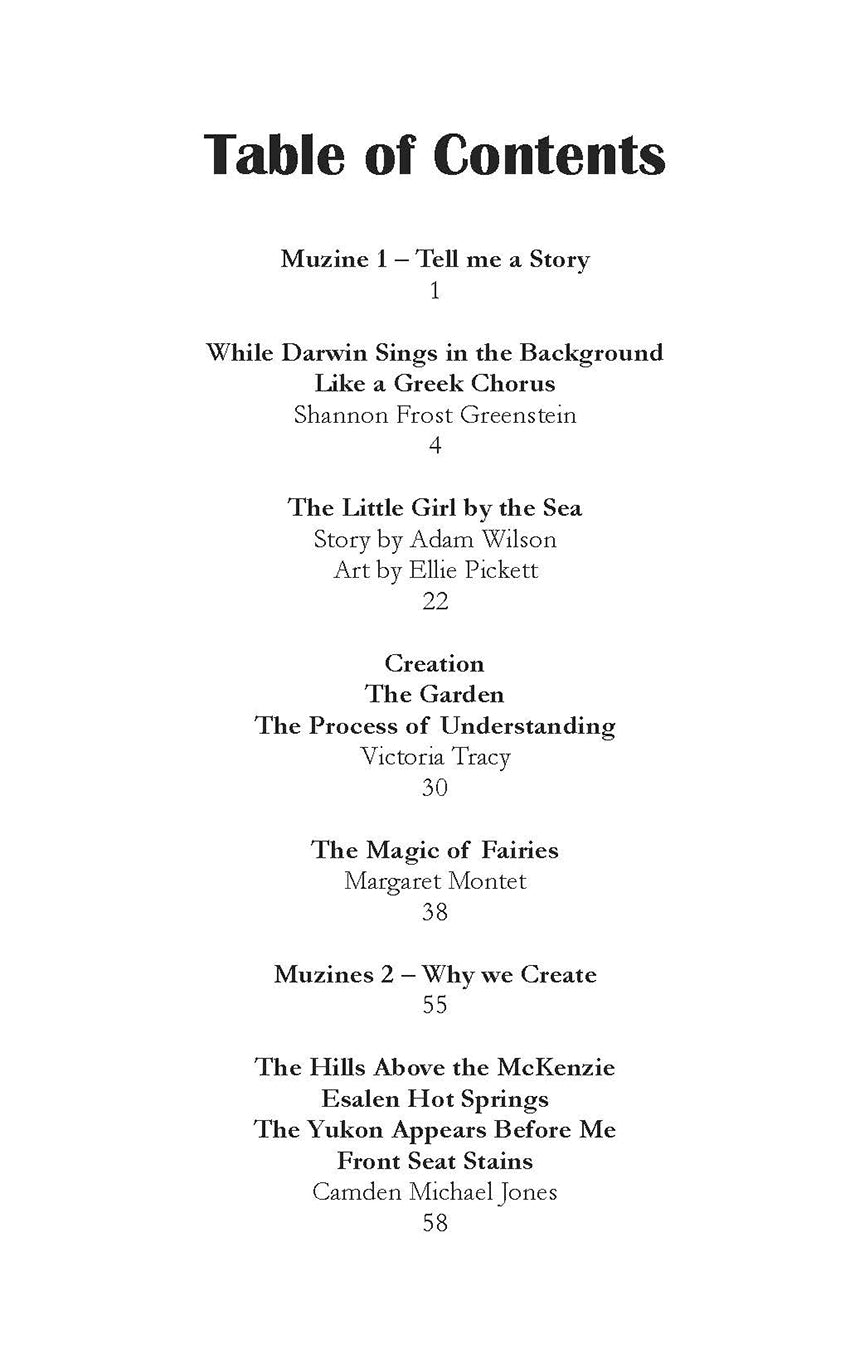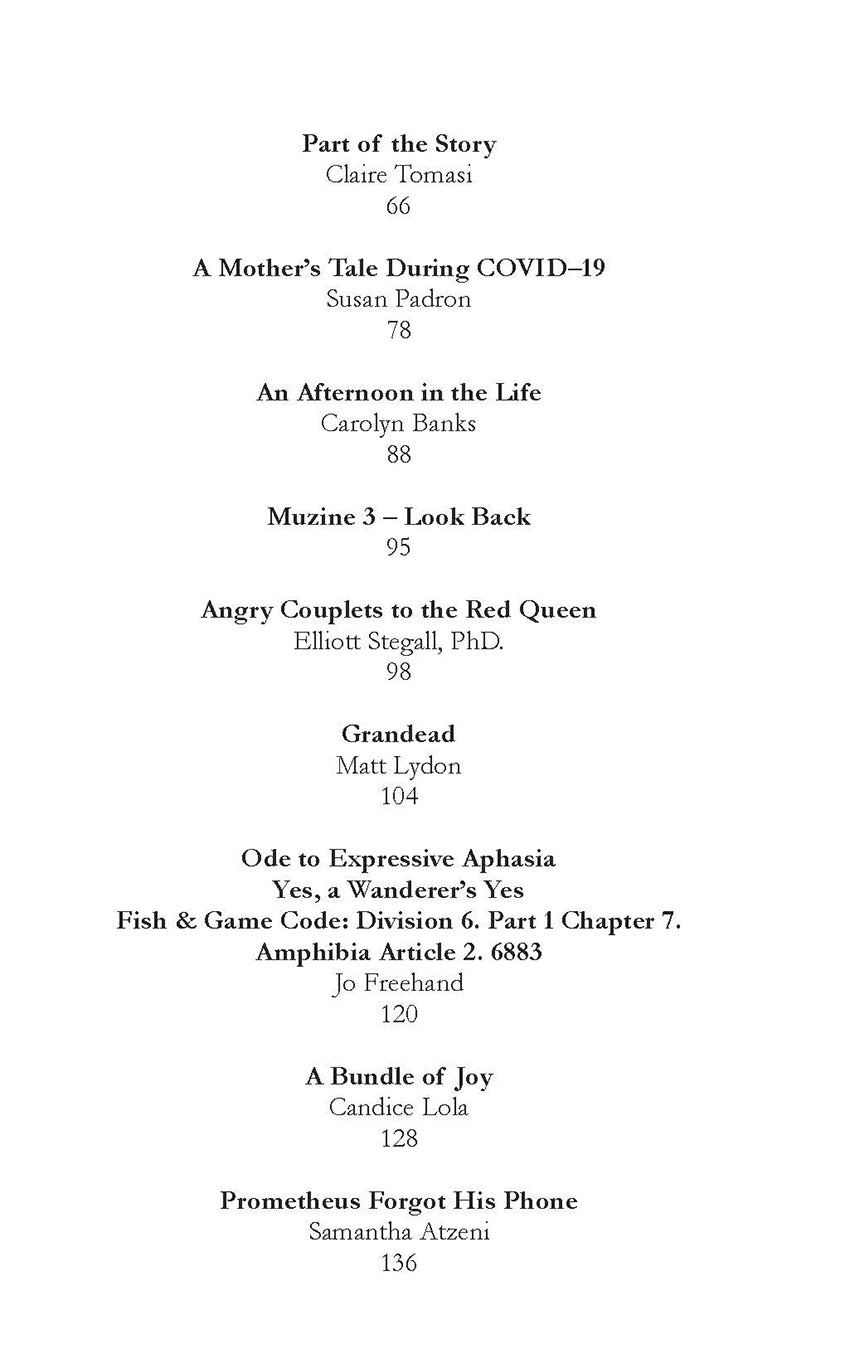 Furious Lit: Tell Me A Story is available wherever books are sold
Shop local and support one of Samantha and Adam's favorite independent bookstores.
Located in the UK or EU? Order internationally through Waterstones Books.