Isn't She Great: Writers on Women Led Comedies from 9 to 5 to Booksmart is currently available for preorder. Orders will ship 2024-01-16
Elizabeth Teets
Regular price
Sale price
$17.99 USD
Unit price
per
Sale
On Backorder - please see additional purchasing options
A love letter to women-led comedies.

Based on Elizabeth Teets's program series called "Isn't She Great" at the Hollywood Theater, this anthology is a collection of the most beloved female-centric comedies and the audiences who adore them. From 9 to 5 to Romy and Michele to the iconic Elle Woods, the essays in this collection build on our devotion to these films and continue the conversation around funny women and how these characters have shaped so many talented writers.

As Elizabeth Teets reminds us, there is a specific power in a funny woman. A woman who dares to laugh at the world and at herself. These movies made us strong and smart and sexy (and bend and snap a lot). At the end of the day, we remind ourselves when the world only tries to let us have a little, a little money, a little confidence, a little joy to go out and get the whole enchilada.

Isn't She Great is for anyone who loves movies and feels the glamour in pink. Cult cinema and film criticism will never be the same.
Preorder through the Read Furiously Publishing site and get an exclusive signed copy. 
We currently have 50 copies available.
Book Details

ISBN: 978-1-960869-01-2
Release Date: January 16, 2024
Dimensions: 5x8in
Page Count: 110 pgs
Format: Paperback
Share
View full details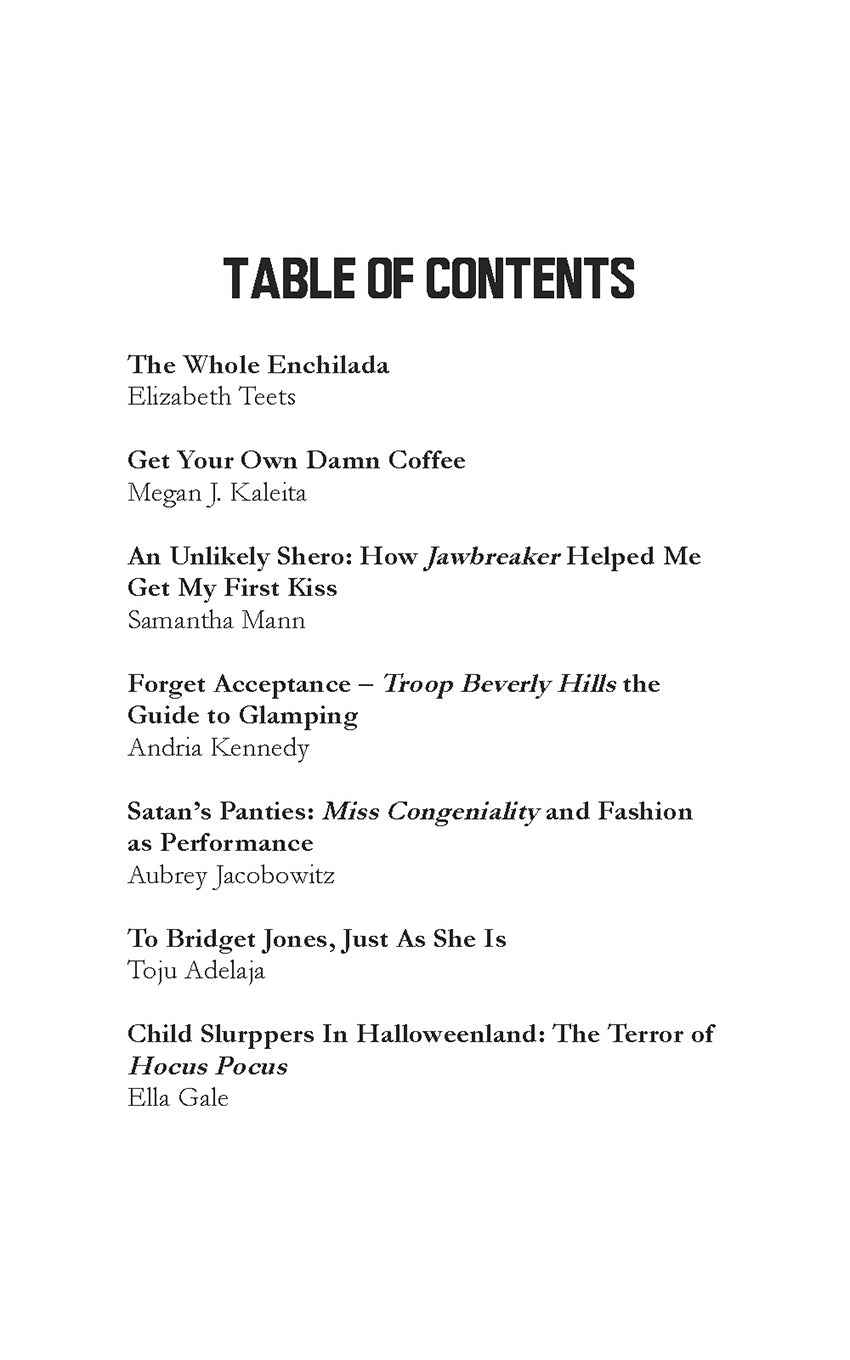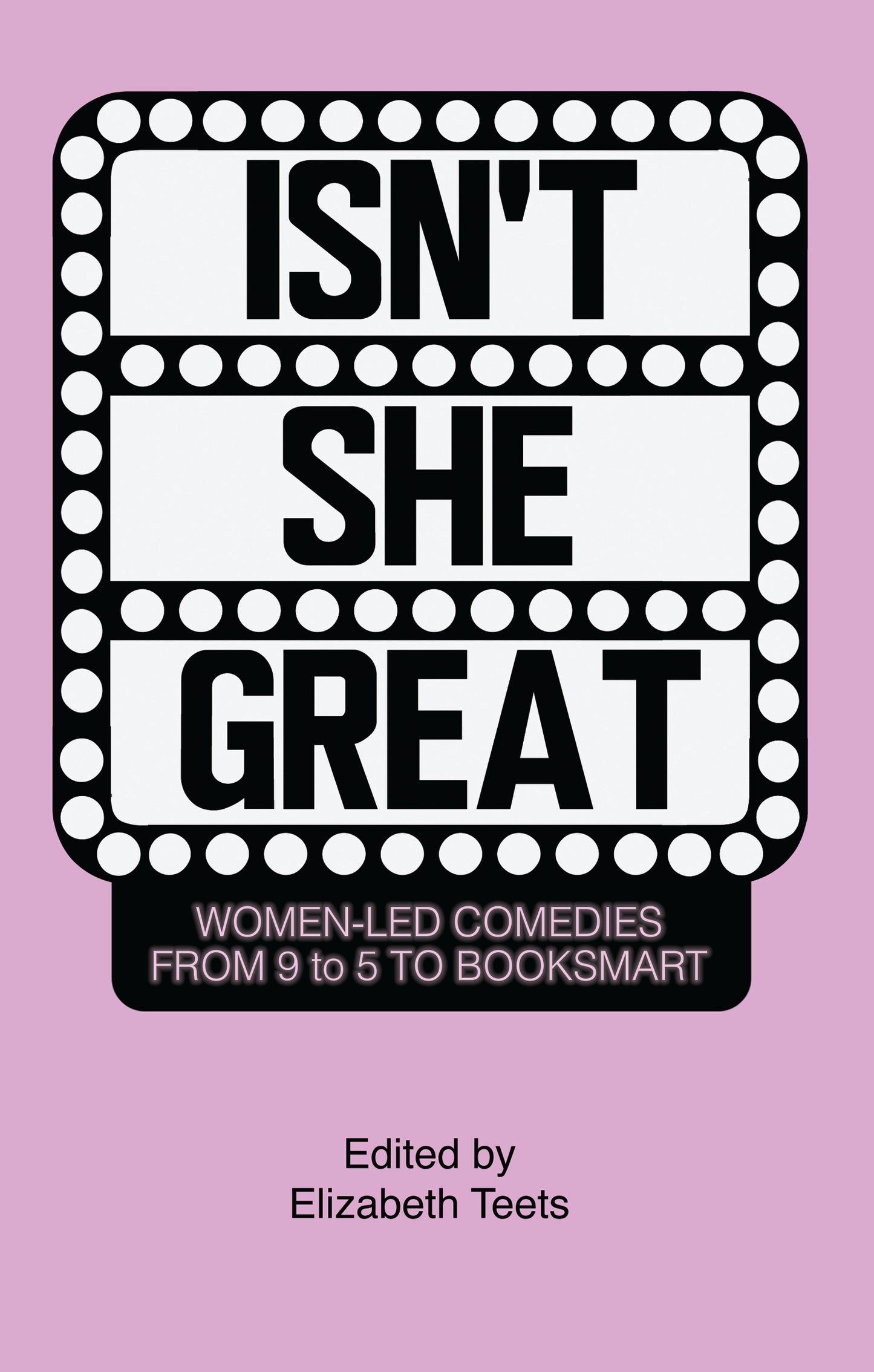 Isn't She Great is available wherever books are sold
Shop local and support one of Elizabeth's favorite independent bookstores.
Located in the EU or UK. Order internationally with Waterstones Books.