Laura Sass-Germain
Matthew Germain
Regular price
Sale price
$8.99 USD
Unit price
per
Sale
On Backorder - please see additional purchasing options
Welcome to The Little Witch Academy
A new series for pre-K to early elementary readers that centers on kindness, confidence, and, of course, magic. The perfect series for any little witch who wants to learn more about themselves and the world around them. 

With a gentle storyline and adorable illustrations, The Little Witch Academy series teaches young readers that it's okay to be different while delivering important life lessons in a clever, entertaining way.

Each title offers a complex, yet accessible, range of vocabulary and sentence patterns for readers ages 4-8, making it a perfect companion for early reading libraries. 
Meet Will, the newest pupil at the Little Witch Academy. 
Both his parents are teachers at the prestigious school, and even his little sister is starting to get the hang of her witchy abilities. There's just one problem.
Will is most certainly not a witch.
In this followup to the popular Little Gray Witch, join Will as he tries to discover what makes him special in a place where he all he feels is ordinary.
Book Details

ISBN: 979-8-9861199-4-6
LCCN: 2022945524
Release Date: September 27, 2022
Dimensions: 6x9in
Page Count: 24 pgs
Format: Paperback
We currently have 9 copies available.
Share
View full details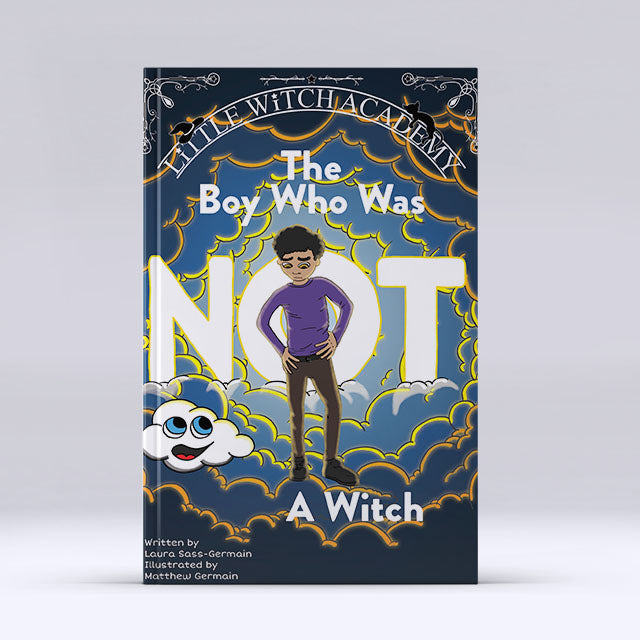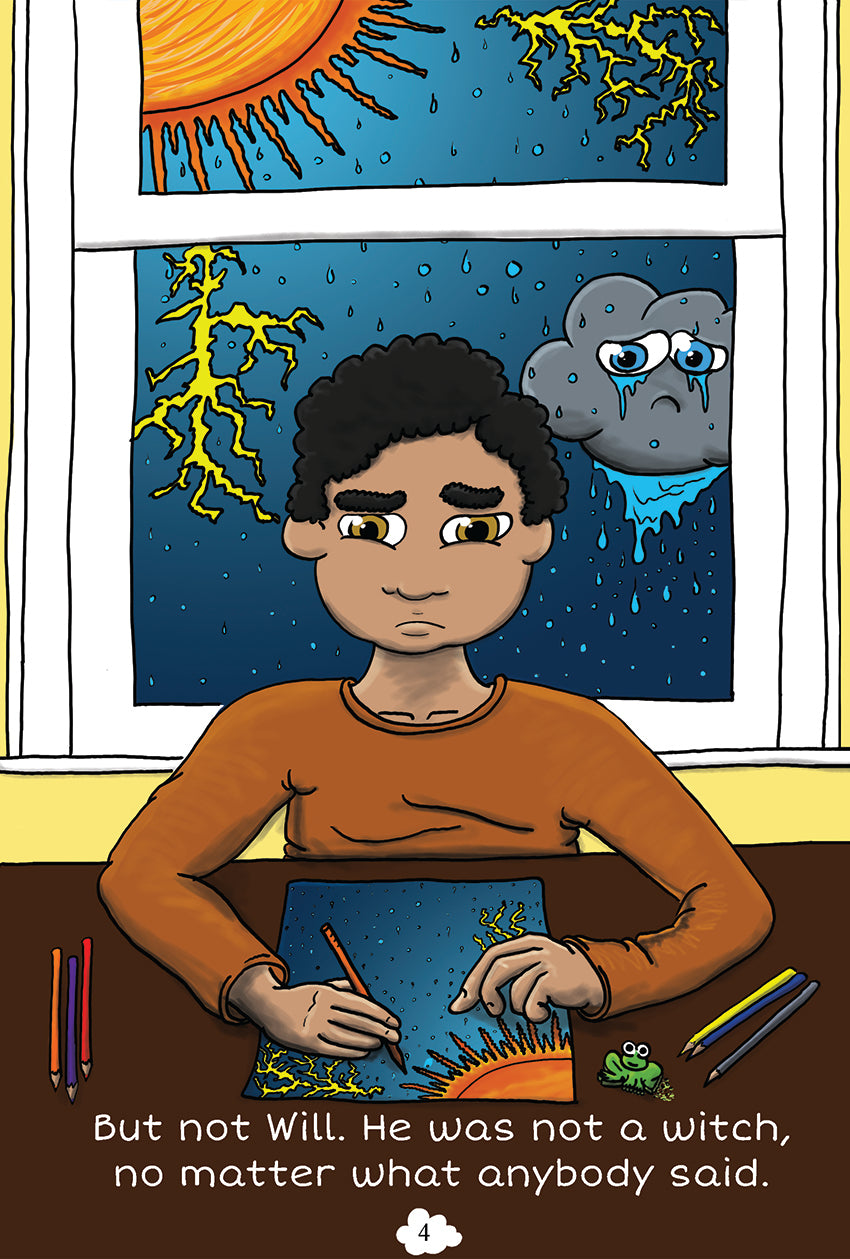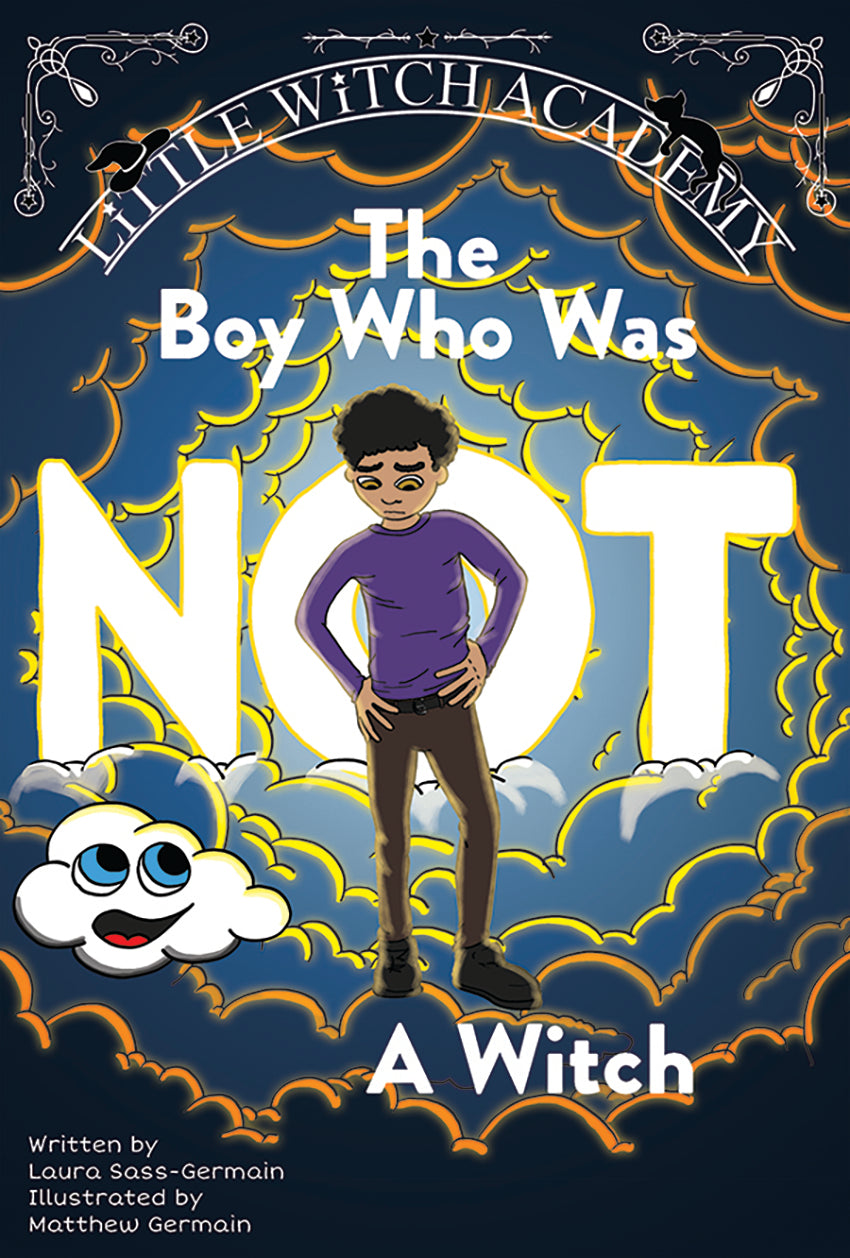 The Boy Who Was Not A Witch is available wherever books are sold
Shop local and support one of Laura and Matt's favorite independent bookstores.
Located in the UK or EU? Order internationally through Waterstones Books.